2017 Spinnery Tent Sale
May 27, 2017

-

May 30, 2017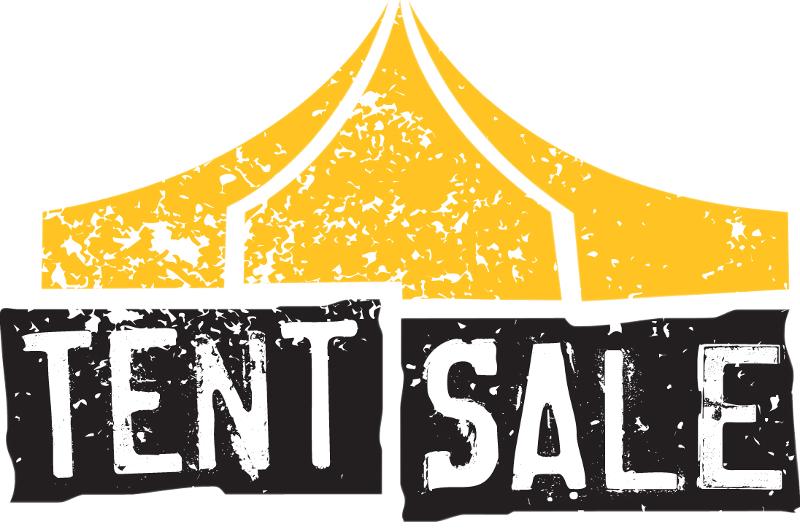 Our Annual Memorial Day Tent Sale
Saturday, Sunday and Monday May 27th – 30th.  10:00 to 5:30 EST.
Or order toll free 800-321-9665, fax 802-387-4841 or on our website www.spinnery.com
Sale prices available online from Friday, May 26th to Friday, June 16th
We are going to be able to offer special savings on a large selection of irregular and orphan skeins.  Because these quantities are limited, they are only going to be available to our tent sale customers that visit the shop in person.  We hope that this may inspire you to make a day of it and visit the Spinnery over the holiday weekend.  While you're here you can also take advantage of our Book Sale.  All in stock books are discounted 30%!
You can download a copy of our sales flyer here.