Today is Green Up Day in Vermont.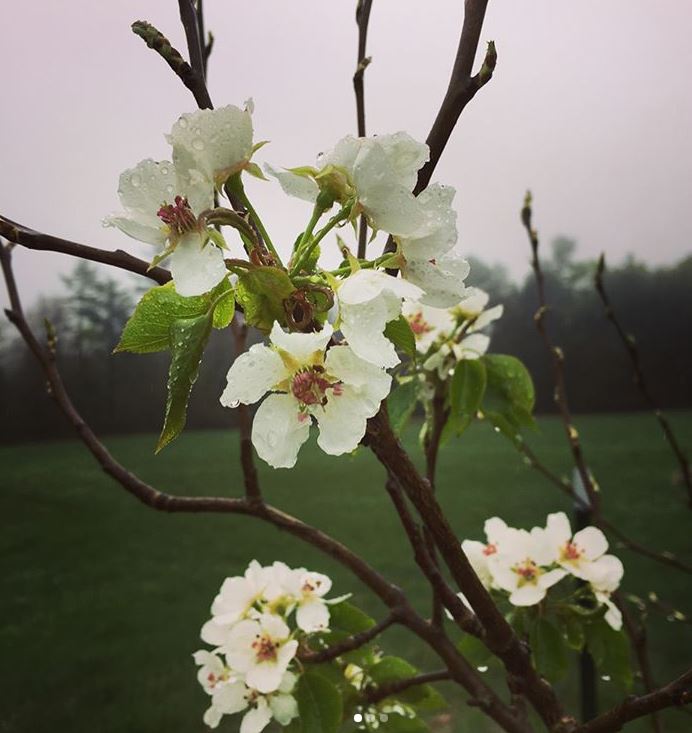 "Green Up Day, always the first Saturday in May, was launched in 1970 by Governor Deane Davis. Since 1979, the non-profit organization Green Up Vermont proudly carries on the tradition of Green Up Day. It is an annual statewide event, when over 22,000 volunteers come together to remove litter from Vermont's roadsides and public spaces."
It's a great excuse to go for a leisurely walk and enjoy the changing countryside.
Communities all around the state will be offering special pick-up and drop-off spots for rubbish bags; and you may find a nearby gathering with refreshments available.  You can find a listing of all the participating communities here.   What a great way to meet your neighbors and celebrate the arrival of spring blossoms and new leaves!
We hope that this Vermont tradition inspires you to head out this weekend and make your community a bit more beautiful.