We'll happy to announce that Green Mountain Spinnery will be participating in next week's Vogue Knitting LIVE event as a vendor.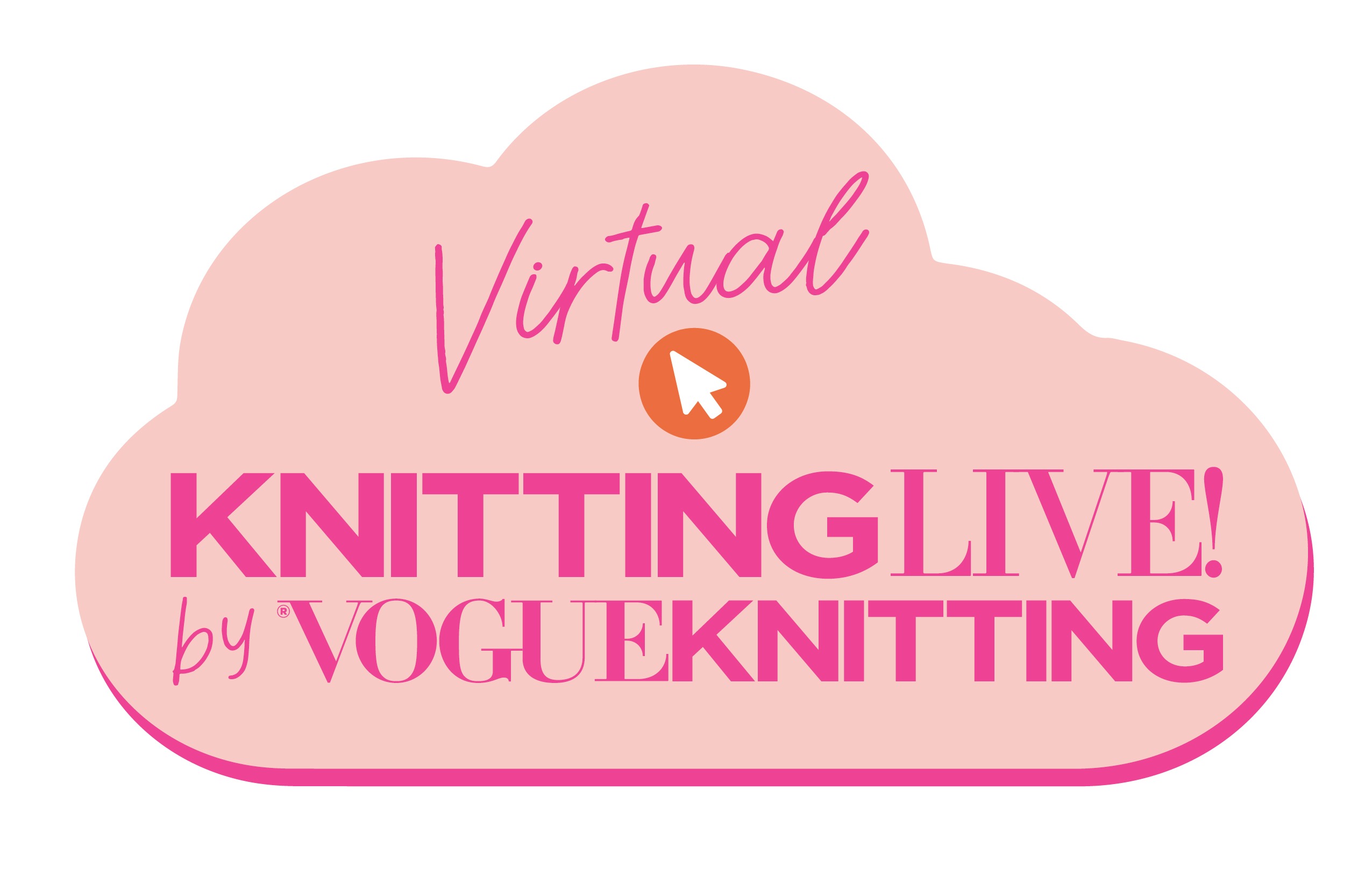 We'll be hosting a Baby Cocktails Trunk Show on Thursday January 14th from 6 – 7 pm EST. You'll be able to access our Zoom presentation by registering to attend VK Live through the link below.
You can register here: https://www.vogueknittinglive.com/janvirtual/begin
Access options range from $3.99 for a Virtual Marketplace Ticket which will provide you with access to vendor virtual shops and all Marketplace extras for the entire event; to a $375 all-access 5th Avenue Getaway package which includes a Virtual Marketplace Ticket and access to all Marketplace extras for the entire event, 9 (2-Hour) Classes, 2 Lectures and a $75 vogueknitting.com coupon. Think of all that you could learn and enjoy!
We hope that you'll take a look at the exciting variety of offerings that will be available and that you find a package that is just right for you.