We'd like to invite you to a fiber gathering in October that we hope will be almost as much fun as the Vermont Sheep & Wool Festival that we all love.  Since the annual event at Tunbridge, VT is going to be a virtual gathering for this season, we are hosting a small gathering of local makers and fiber friends here at the Mill on the first weekend of October.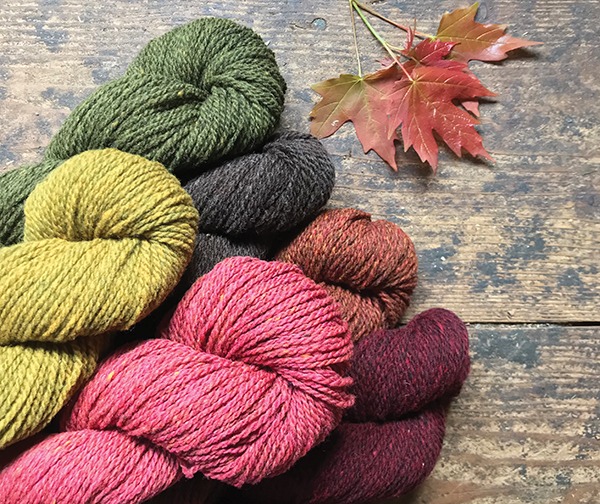 This gives us a unique opportunity to introduce some of you to the amazing crafters, fiber producers, and yarn artists who are working in our area, (some of whom we spin for).  You'll find an abundance of different yarns for sale by different vendors just in time to boost your stash for autumn and winter projects!
We hope that you'll come join the fun on Saturday October 2nd and Sunday October 3rd from 10am – 4pm.  Make a day of it and grab lunch in the area and enjoy some pick your own apple harvesting at nearby Green Mountain Orchards.
Saturday's Vendors

Sunday's Vendors

Mask Maven

Tidal Yarns

Nora's Ducks