The Mill has been back up and running for several weeks now, and we are getting the hang of yarn production while socially distancing.  We've got fresh air moving through the building with as many fans as possible; and our production floor is operating at partial capacity to allow our co-workers to work freely without crowding one another.  This has had the added benefit of cooling down the Mill as not all of our machines are operating simultaneously, generating unwelcome heat that can be unpleasant in the summer's humidity.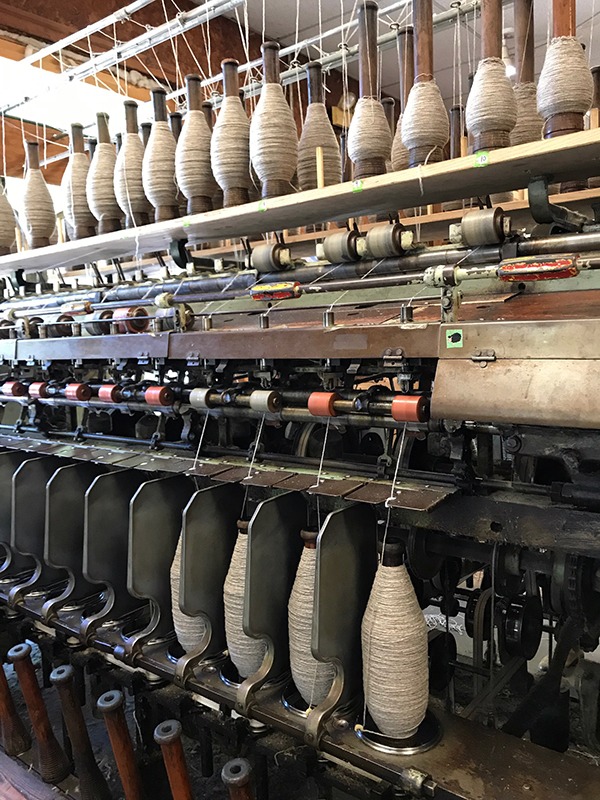 Out behind the Mill, these worker bees don't have such concerns.  Andy has re-established his hives here for the season, and we are thrilled to see these pollinators happily at work gathering pollen from the nearby field of wildflowers that is currently in bloom.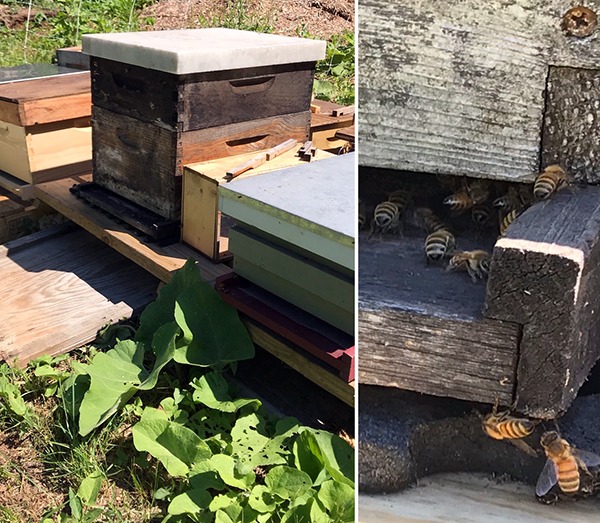 It feels good to be getting back to the business of making, transformation and participating in Nature's cycles.  What are you busy creating or nurturing this week?