We are seeking someone to apprentice for carding and fiber related activities at Green Mountain Spinnery. Our vintage machinery requires good mechanical skills with an ability to diagnose, repair and constantly adapt to ongoing challenges, especially given the huge variety of fiber types that are processed.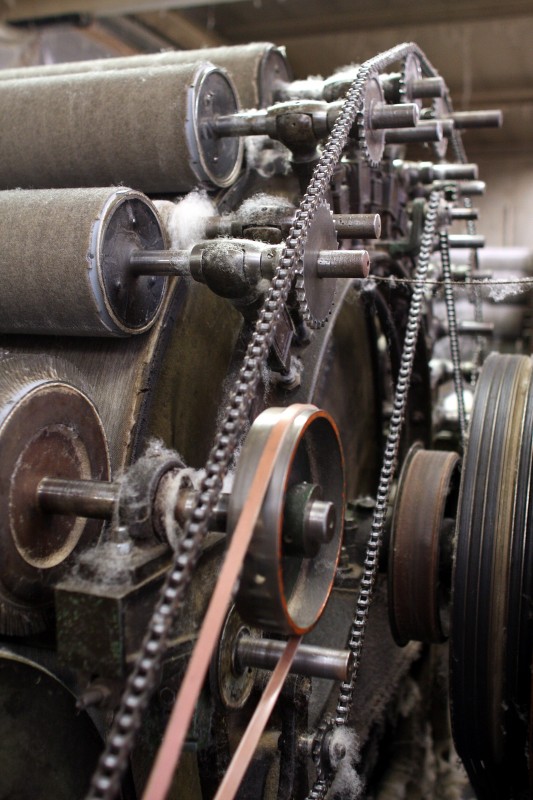 This job is very physical, with some heavy lifting.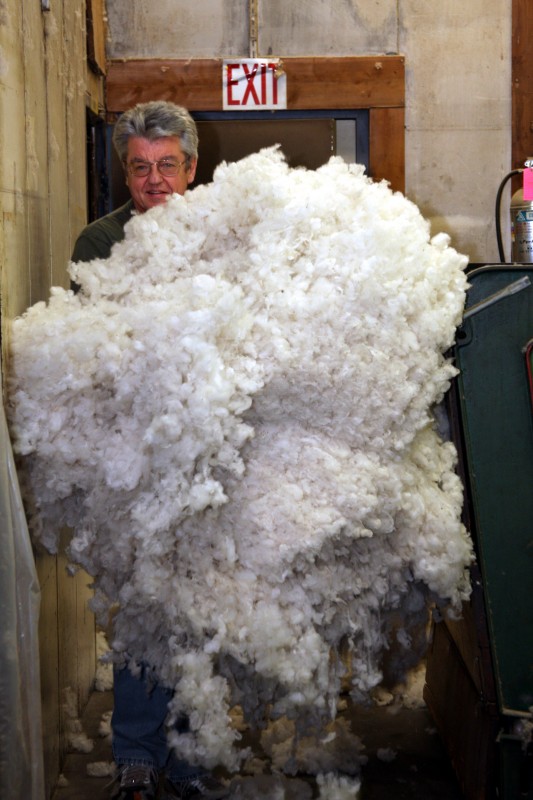 We want someone who can join us now on a part time basis, but with staying power to eventually become full time.
The Spinnery is a modest company with a very dedicated staff. We are worker owned and there is an opportunity for membership after 2 years employment.
Please submit a resume and/or a description of interest to:
Green Mountain Spinnery
P.O. Box 568
Putney, Vt 05346
or spinnery@spinnery.com.