The holiday season can be hectic with all there is to manage.  We know how hard it can be to keep track of every detail when they start to accumulate like snow drifts.  So we're extending our registration deadline for our 2019 Mystery Project Club registration through the end of the month.
And to help you better understand what kinds of projects you could expect to work on, we thought we'd share a peek at the patterns that were a part of our 2018 Club.  These patterns were designed to use a Green Mountain Spinnery yarn along with a custom spun yarn that we produced here at our Mill.  Throughout this past year, our club members received information about these four fiber producers and their flocks along with their project.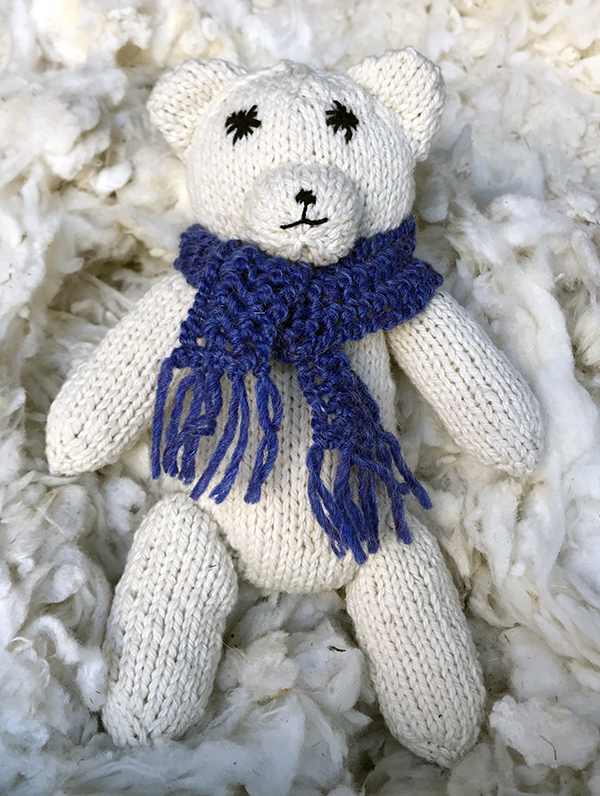 In February last year, we shared Cap Sease's Polar Teddy with our club members.  This darling little stuffie was created with downy soft Catskill Merino yarn and filled with our carded fleece.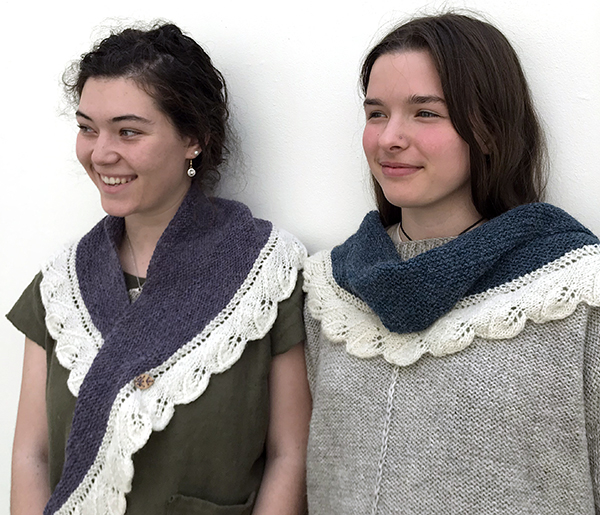 In late April, we sent Larisa Demos' Cirone Shawl, named after Jenny Cirone who was the original shepherd of a flock that still thrives on Nash Island off the coast of Maine.  This little crescent shawl pairs Nash Island Tide yarn with Spinnery Alpaca Elegance.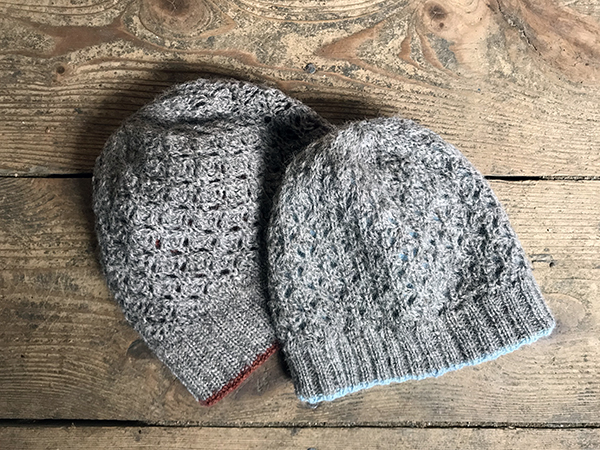 In July our members received a package that included all the materials they needed to make Kate Salomon's Lopez Island Cap.  This double layer lace beanie incorporates an unusual construction that pairs Spinnery Meadow as a soft inner layer and Island Fibers' Rustic Sport yarn as a hearty lace outside.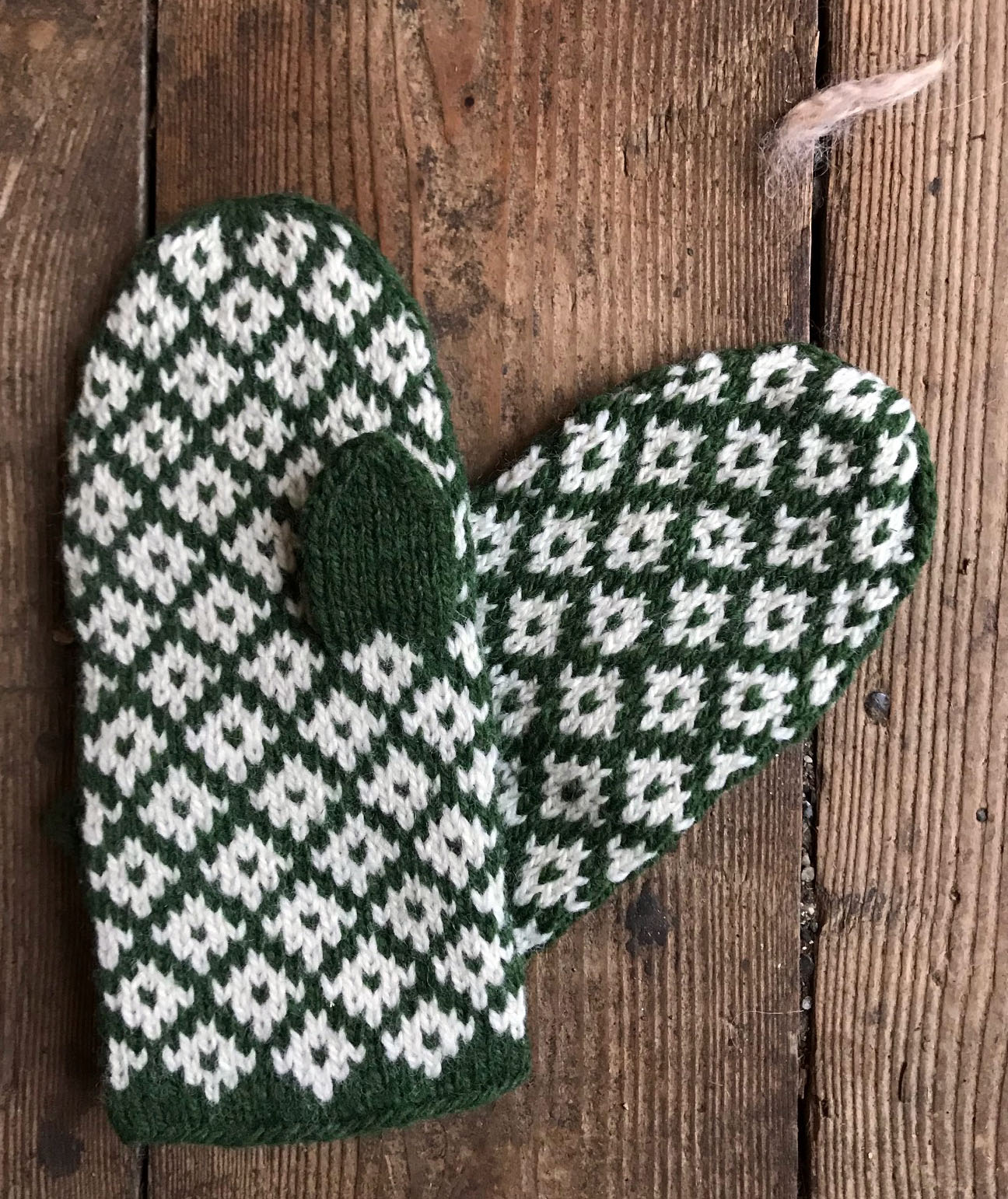 Finally, in October we sent out the news about Maureen Clark's Swedish Mittens which pairs our Weekend Wool with Meadowood Farms' 2-Ply Lamb's Wool.  This traditional stranded mitten pattern arrived in time for holiday gifting and may have ended up under a number of Christmas trees.
These patterns will be made available to the public later this month, so you'll be able to find them here on our website and on Ravelry for individual purchase.
The patterns we've designed for our 2019 Club members will be similar in nature to these designs.  They will be small accessory patterns that involve 2-3 skeins of yarn.  And this year, we've partnered with several of the independent dyers we spin for and our 2019 projects will include hand-painted skeins in custom made hues exclusively available to our club members!
More information, and our registration form for the 2019 Mystery Club can be found here.   If you'd like to purchase membership as a gift for a friend, or would like to receive these packages overseas, give us a call at 800-321-9665 and we can gather all of the details over the phone.
We hope that a few extra weeks will make it easier for you to get signed up, so that you won't have to suffer from the fear of missing out as our first packages begin to arrive later this winter.