We wanted to provide you with advance notice that this Wednesday July 15th all our remaining stock of Mountain Mohair Cones will go on sale at 30% off!  We have limited quantities of our most popular colors.  You'll find them in the SALE ITEMS section of the Spinnery site first thing on Wednesday morning.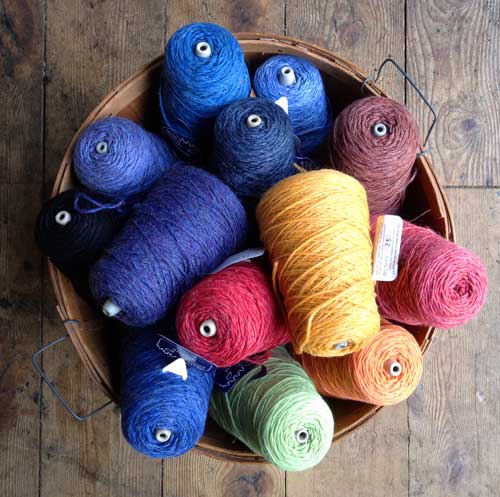 At 560 yards, these 8 oz. cones contain the equivalent yardage of four skeins of Mountain Mohair.  The yarn is unwashed and will bloom when washed.  We suggest that since this yarn is coned you wait until after working the yarn and gently wet block your project when complete. (Our favorite blocking instructions an be found in a terrific article from the Twist Collective archives written by Sandi Rosner).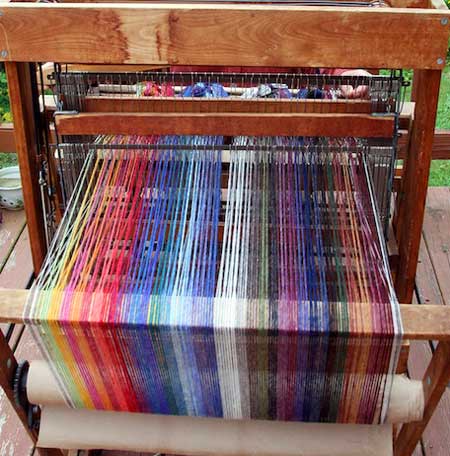 These cones of Mountain Mohair are perfect for weaving, and can also be used for color work projects or large beautiful blankets that will have fewer ends for you to weave in when you complete your project.
We hope that you are able to take advantage of these savings while our supplies last.  We are no longer coning our Mountain Mohair when producing new batches of yarn so these cones are very special indeed.