We have been overwhelmed by the outpouring of support that we've received from friends and customers who have been reaching out to check in, to wish us well and treat themselves to a new project to keep their hands and minds occupied.
It's also been inspiring to see acts of kindness and generosity on social media; and this weekend we have one to share with you that warms our heart.
A very generous friend of ours who wishes to remain anonymous and considers herself to be over supplied with yarn (can you believe there is such a thing?), purchased a gift certificate this week to be shared with a perfect stranger — who might be you!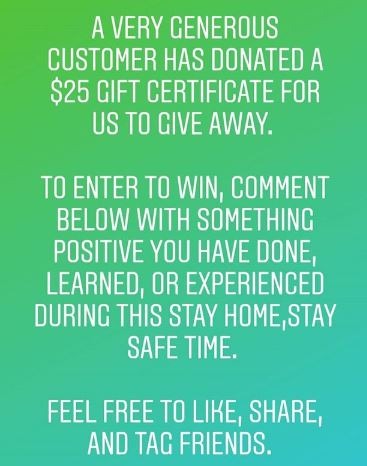 Check out our post on Instagram, share it with a friend to include them in the fun, and let us know about a bright spot in your week.  We look forward to hearing from you.