We hope your New Year has gotten off on the right foot! Many people look for ways to re-energize and renew their spirit in January after excitement of the holidays settles down.  Here at The Spinnery, we  have a few ideas to help you accomplish this.
Our Winter Yarn Sale is going on now through the end of January (while supplies last). If you didn't find any Green Mountain Spinnery yarns among your holiday gifts this is a great time to indulge and treat yourself! Maybe your stash was depleted when you knit or crocheted all those holiday gifts? Introduce a few favorites to your stash to inspire you  as you consider your upcoming projects for 2013.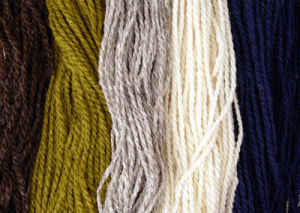 Our 2-ply worsted Wonderfully Woolly has been discontinued to make room for our new yarn Weekend Wool, a limited selection is available now! The full line will be available in February. Many of the best loved colorways of Wonderfully Woolly along with some lovely new shades will be featured in this blend of 100% wool sourced from farms in New England and across the US.  The result is a lofty yet durable yarn with great stitch definition.  Many of our best loved colors Lichen, Poppy, Deep Lake, and Pumpkin appear again in this line along with lovely new dyed shades and harmonious naturals. We will be bringing this with us to Vogue Knitting Live! in New York City this weekend, make sure you stop by our booth and be among the first to check out this new yarn!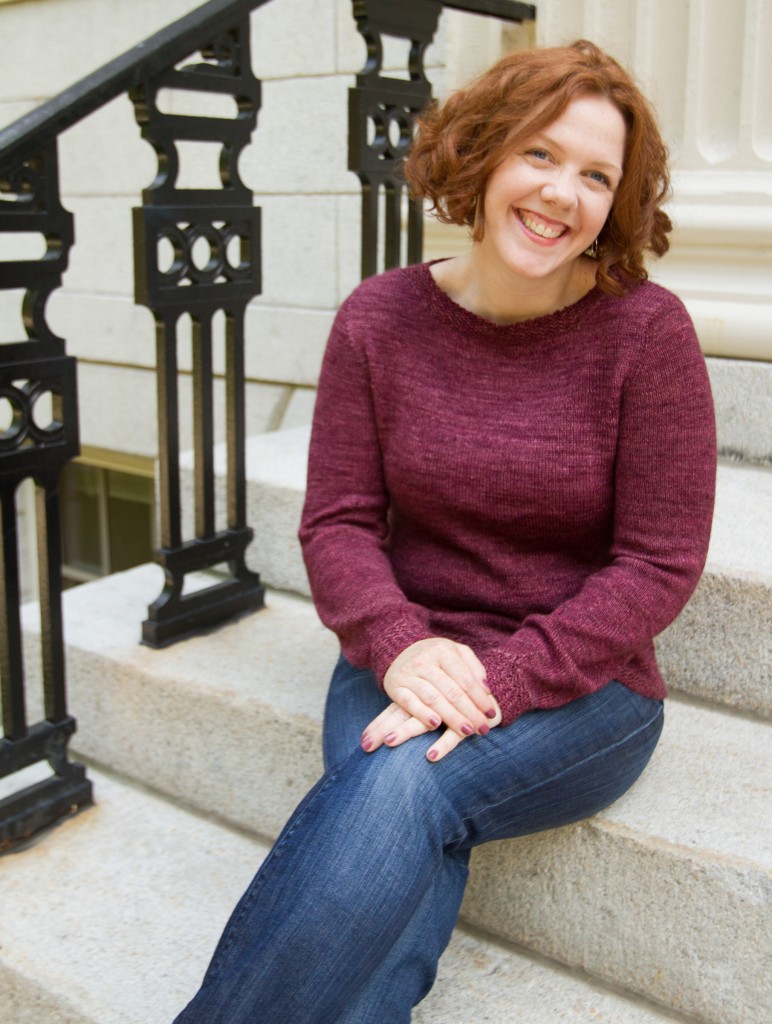 Another way to treat yourself and re-energize your knitting is to participate in the Sugar Season Knitting Retreat! Join us at the Saxtons River Inn in Saxtons, Vermont, March 22 – 24, for a relaxing weekend of knitting and companionship. Our featured teacher is Amy Herzog of Fit To Flatter fame, who will lead the group in an exploration of the tools you need to produce sweaters perfect for your figure every time you pick up the needles. There will also be plenty of time to explore the area, shop at our yarn store and to sit and knit. The price for the weekend ranges from $430 – $550, depending on the room, and includes the cost of your room, the workshops and meals for the weekend.
We look forward to hearing about your yarn purchases and project plans in our Ravelry group and Facebook page. You can also share your excitement with other Green Mountain Spinnery fans are already signed up for the retreat. We will see you there!