We are launching something brand new this month that we're delighted to share with you.  We'd like to introduce our first Spinnery project club!  The Quartet Hat Club.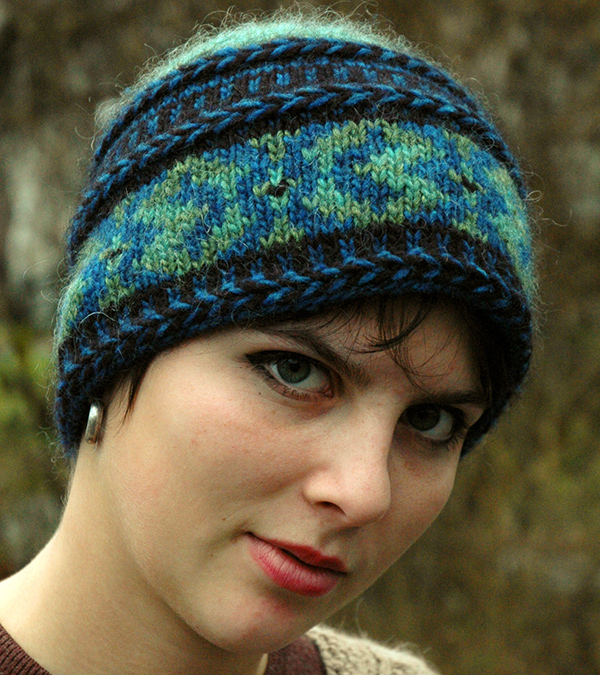 Membership in the Spinnery's exclusive hat club will ensure delivery of four beautiful seasonal hat projects to your doorstep over the next calendar year.
As knitters, we know that nothing beats the fun of a brand new project.  Having something new to start is as delightful as finishing a project is rewarding.  And smaller projects such as hats can be completed quickly for a crafting experience that feels great from start to finish.  We want to share all of that fun with you.  Joining the club couldn't be easier and you'll love what we have in store for you with our upcoming projects.
Melissa Johnson has designed four beautiful hat patterns with the seasons in mind.  Each pattern will feature a different Spinnery yarn and provide you with a pattern you'll want to knit again and again.  As a Quartet Hat Club member, you'll have exclusive access to these patterns until they are made available to the public in 2017.
You'll receive a quarterly preview email with information about the next pattern delivery and a choice of two colorways. When you've let us know which version of the kit you'd prefer, you'll receive a special package of a new pattern, all the yarn needed to complete the project, and a special treat. Your first delivery will also include a small Spinnery project bag to keep your project materials organized and easy to find.
Membership is a perfect holiday gift to ask for; or to give to a knitter who would be thrilled to receive 4 special deliveries filled with fun.  Membership is open for a limited time until Friday January 15th.  So this is a perfect time to sign up.
We hope that you'll join the fun and become of a member of our first project club or gift membership to a knitter you love.  If you are lucky, you might be thanked with a new hat!