We are very fond of wool.  All of our yarns include at least 50% wool because of it's many wonderful properties.  We thought we'd share a few of them with you to that you can pass them along to friends and family who may not yet share our passion.
The UK's Campaign for Wool has a very compelling list of the almost magical properties of this fiber.  (We have a copy hanging up in our bathroom).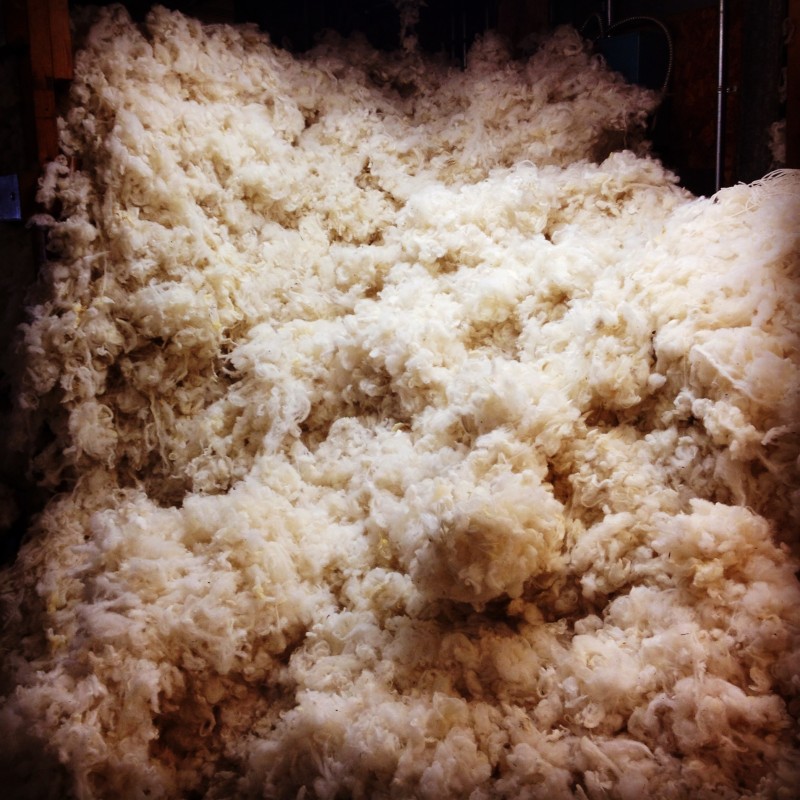 Wool is a 100% natural renewable resource, grown afresh every year thanks to solar power, photosynthesis and water.  While you may not have the ability to raise your own flock, US sourced wool is easy to find in your local yarn store and among the Spinnery's yarns.
Wool is a hygroscopic fiber meaning that it can absorb and release moisture providing you with a comfortable garment with its own breathable climate controlling properties.  Unlike man made synthetic fibers which can only absorb about 1%, Wool can absorb and release a whopping 30% of its weight in moisture.
And that absorption generates heat which is retained in the fiber.  That gives you insulation that works with your body heat, a blessing in cold damp New England winters and surprisingly in our humid summers as well.  This ability to adapt to changes in body temperature means that at lighter weights, it can also feel comfortable as it helps to cool your body when needed.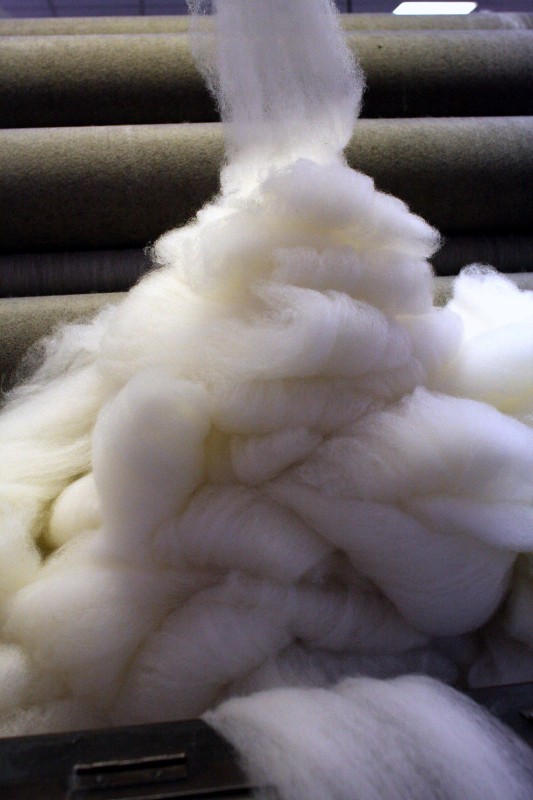 And there is more!  It is hard wearing, easy to care for, and can be manufactured without harsh chemicals (like our GREENSPUN yarns) giving you finished garments that are all natural and safe for people with chemical sensitivities.
What's not to love about wool!?