Now that many of us are out of work, the satisfaction of a job well done is something that we need to seek out.  That sense of well being can come from finishing a project, but when our knitting takes several days or even weeks to complete, that reward can feel somewhat remote.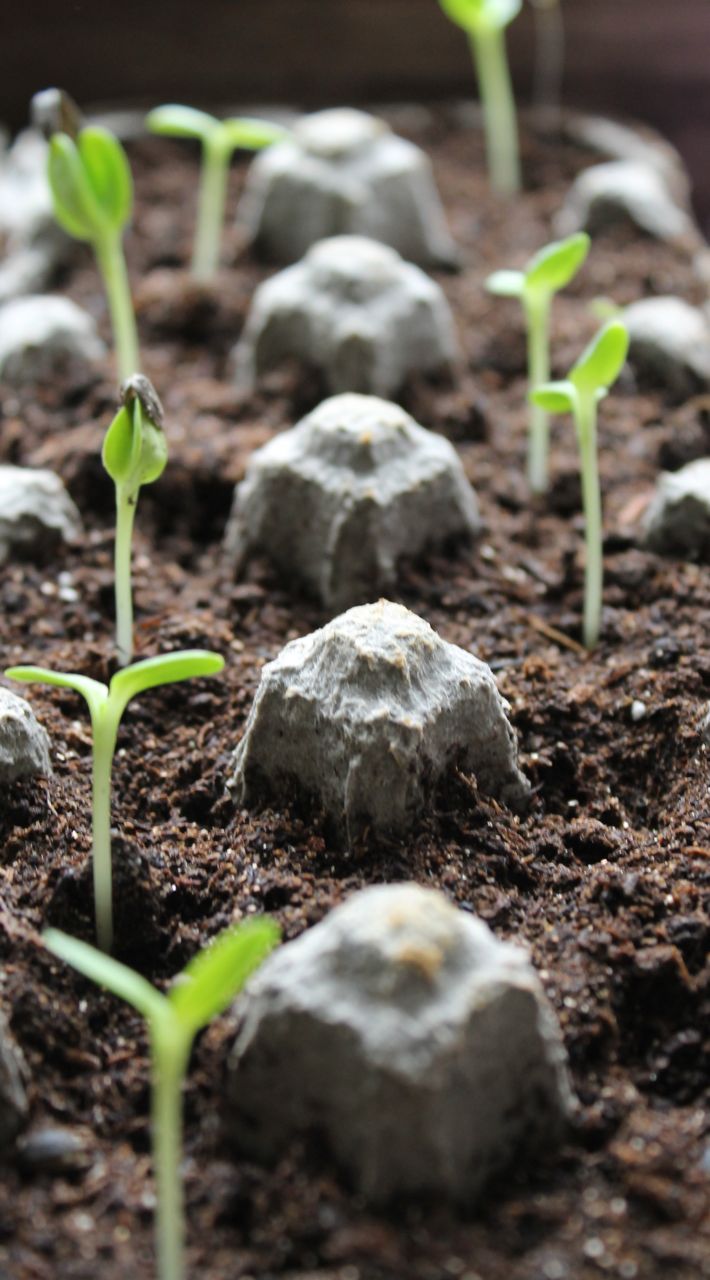 We'd like to encourage you to use your additional free time to try different pursuits.  Watching seed starts make daily progress in their growth, or putting together a delicious meal can bring that healing sense of joy with a bit less work on your part.
To that end, we'd like to offer you some reading material that can give you a creative respite from the daily news and provide you with patterns, recipes, and instructions for other pursuits that can enrich your life and beautiful your home.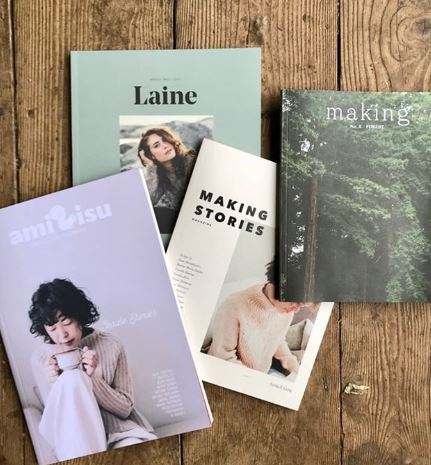 A quick browse through our selection of Magazines, that could be on your doorstep by the end of next week, may give you some great material to try something new! Taproot and Making both offer a rich selection of content that extends way beyond the typical knitting periodical.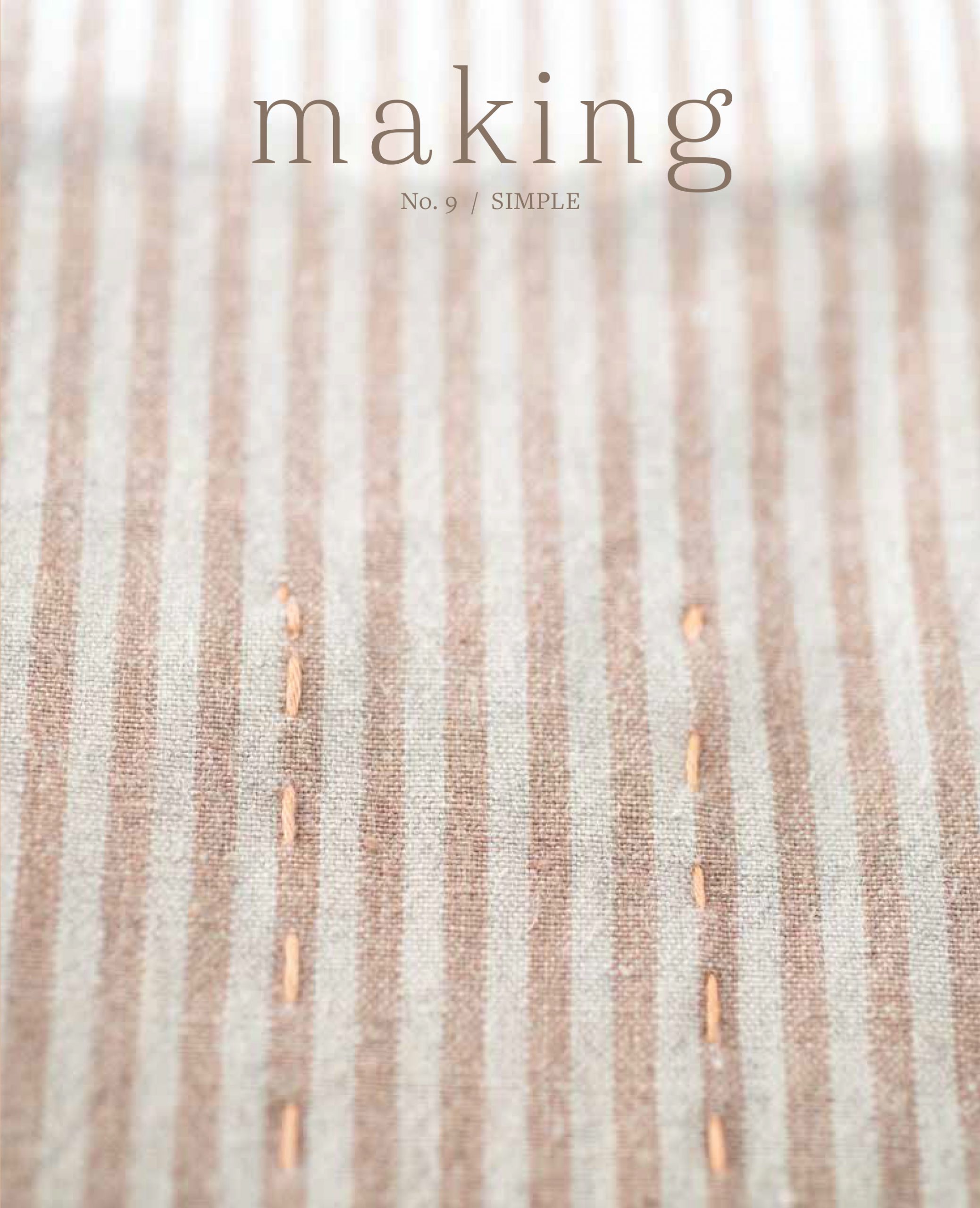 This week, the newest issue of Making has been released.  Within its pages you'll find projects that include a variety of crafts: KNIT • SEW • QUILT • EMBROIDER • CROSS STITCH • CROCHET • NEEDLE FELT • RECIPES.  All of these have been inspired by the idea of simplicity.
And we have two signed copies to give away!  Head on over to our Instagram post here, and leave a comment there about what your favorite part of making is.  We will pick two winners at random on Friday the 15th.
What a breath of fresh spring air!  Enjoy.