We've added a new shade of Yarn Over to the selection currently available, just in time for the release of Denise Bayron's new pattern: Wave of Change Pullover.
Our Pasture colorway features a soft green color with flecks of primary colors that will remind you of a wildflower meadow or an impressionist landscape.  We love its tendency to remind us that Spring is on its way.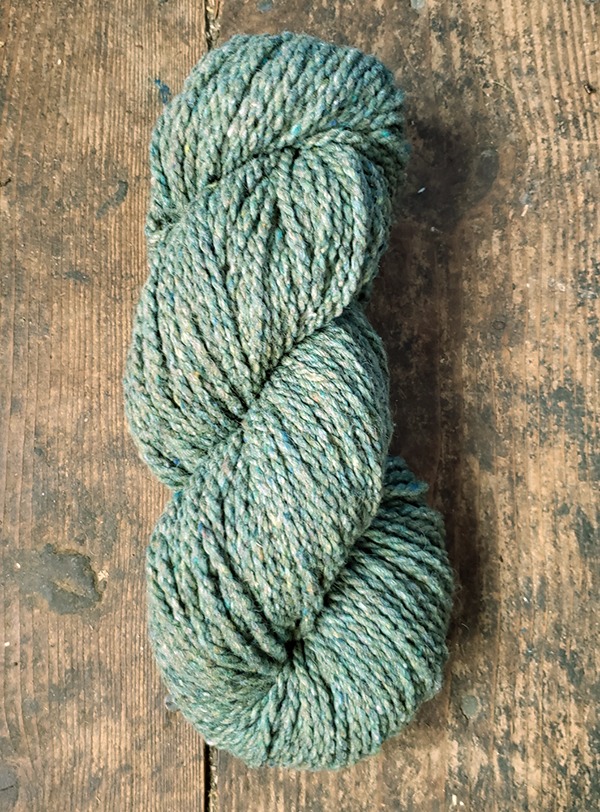 For many of us who spend the last several weeks of the year making gifts, it can be exciting to plan for the projects to come in the New Year that will fill our needles.  January can be a perfect time to learn a new technique, challenge yourself with a larger project that you typically work on, or take a break with a project that will work up quickly, easily and provide you with a new garment to enjoy during the coldest weeks of the year.
Denise's Pullover could hit all those objectives for you!  Her new design offers an alternative to her Wave of Change Jacket for those of us who don't prefer wearing cardigans.  This new pattern is worked at the same gauge as her original, so we are confident that our Yarn Over will be a great yarn option for you to consider.
Several Raverly friends have made the Jacket with this yarn, we think that a quick browse through their projects will inspire you to make one of your own!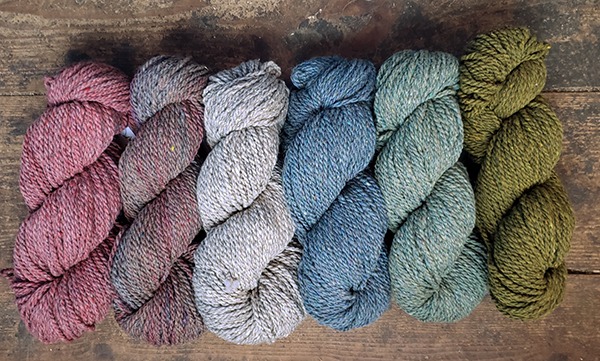 We hope that you have fun taking a closer look at both of Denise's patterns and that you are able to find your prefect skeins among our current palette of Yarn Over shades.