The imminent New Year has us thinking about our resolutions and intentions for 2015.  While we love knitting and crochet, we thought it might be fun to start our New Year rounding out our crafty skills.
We spent a little bit of time this morning browsing the class selection on Craftsy.com and each found a class to kick off the beginning of January with a new skill!  These fun online classes provide a crafty "education designed to help you succeed: with Craftsy you can learn when, where, and how you like."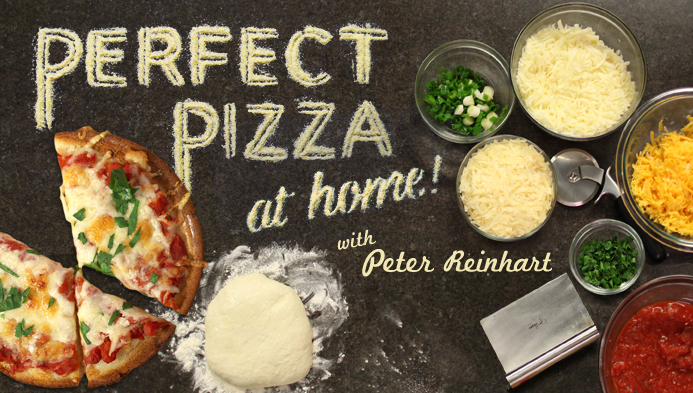 Tracy is excited about Peter Reinhart's Pizza Class.  Lauren had a hard time choosing just one of the weaving classes available.  Kate is interested in learning how to draw and is excited about Paul Heaston's Sketching Class for beginners.  And Larisa is interested in Alton DuLaney's Paper Arts Class.
The Craftsy class selection is robust and you'll find multiple classes to choose from in Sewing & Quilting, Cooking, Yarn & Fiber Arts, Art & Photography, Home & Garden, and more.
We hope that you'll check it out and perhaps start your New Year with a fun new skill that may become your next passion.