All of us here at the Spinnery Co-op would like to wish you and yours a most delightful and peaceful holiday season.  We hope that you have ample time on your hands to enjoy with friends and family doing what you love most.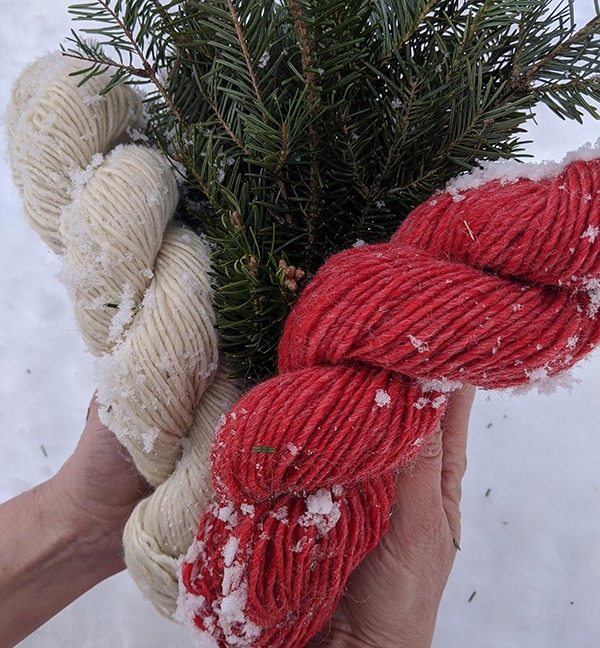 We'll be closing the Mill on December 25th and January 1st to spend time with our loved ones.  Our Mill shop will be open with modified hours over the next couple weeks.
Tuesday December 24th and 31st: 9 am – 4 pm
Wednesday December 25th and January 1st: CLOSED
Thurs & Fri December 26th & 27th and January 2nd & 3rd: 9 am – 5 pm
Saturday December 28th and January 4th: 10 am to 4 pm
Sunday December 29th January 5th: 12 pm to 4 pm
We hope that you'll be able to plan your visit to arrive when we're here to help you pick out the perfect skeins.  We look forward to seeing you soon and sharing the joy of the season with you in person!