We're delighted to share with you that we are making great progress in working towards re-opening the Mill.
Starting on Monday June 15th, and until further notice, our Mill shop will be open 9 am -12 pm  Monday and Friday and 3 pm – 6 pm on Wednesdays.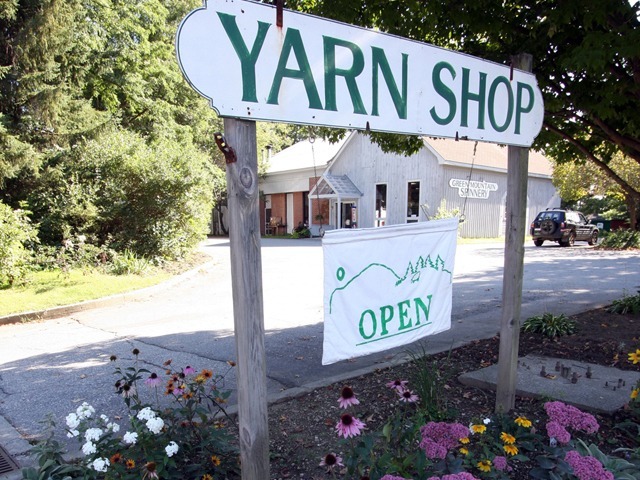 Our shop is very small so we'll only be able to accommodate 1 or 2 (if they are in the same party) shoppers at a time. We are requiring visitors to use face masks while in the building. We will have some extra on hand if necessary.
Two things that you may want to keep in mind: we won't have a public restroom available for visitors, so you may want to plan accordingly.  And our production floor is such a tight space that we will be unable to offer tours until the need for social distancing has passed.
We encourage you to continue to purchase yarn from us through our
website
and opt for local pickup if you are in the area.  We'll arrange a convenient time for curbside pick-up during the regular shop hours or we can leave your purchase on the porch for you to pick up any time.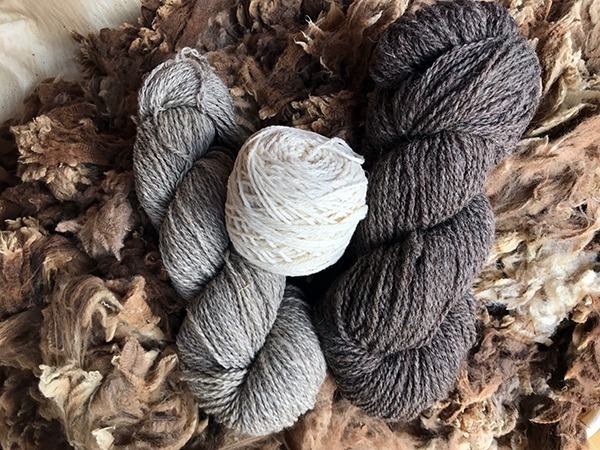 Our custom processing is also getting back up to speed.  Fiber drop-off and yarn pick-up will need to be on an appointment only basis and can be coordinated via email at spinnery@spinnery.com.  Our typical turn around of 3-4 months will be extended to 4-5 months until we are able to return to working at our full capacity and have made our way through the backlog of fiber that is waiting to be processed.
Thank you for your support, encouragement and patience as we adjust to our new normal.