We are extending our shop hours a bit to better meet the needs of folks who aren't able to visit during the week.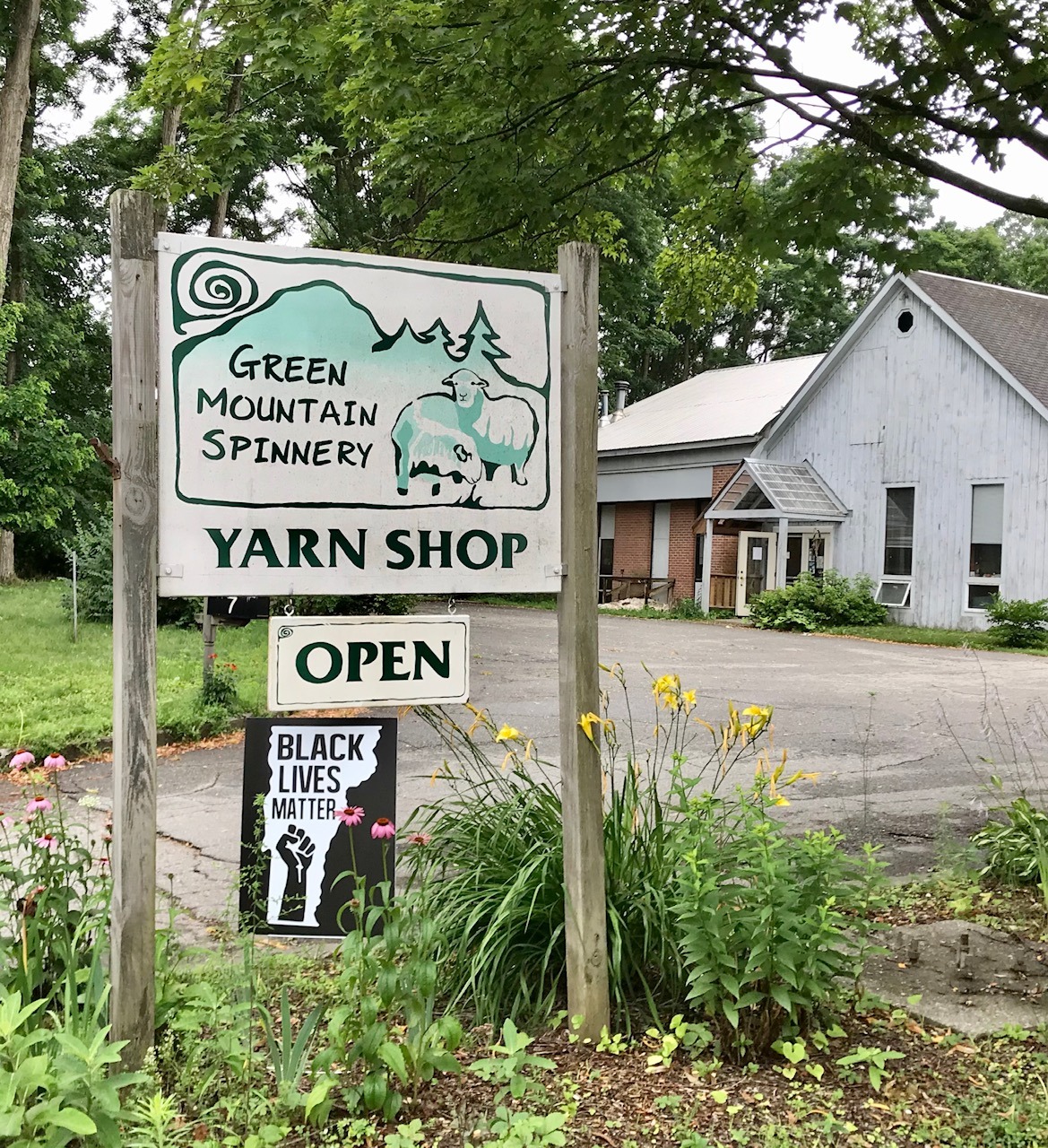 In addition to being open Monday and Friday from 9 am to 12 pm and Wednesday 3 pm – 6 pm, the Mill will also be open from 10 am – 2 pm on Saturdays!  Yay!
We understand that our limited hours can make it difficult to reach us while we are working towards getting the Mill back to full-time production.  Thank you for your patience as we work out the logistics of social distancing in our very limited space.
We hope that you'll continue to reach us via email at spinnery@spinnery.com with questions about custom processing or yarn purchases.  We look forward to helping you and perhaps even seeing you soon!