We have a new Spinnery sweater pattern to share with you that beautifully highlights our new Mewesic yarn.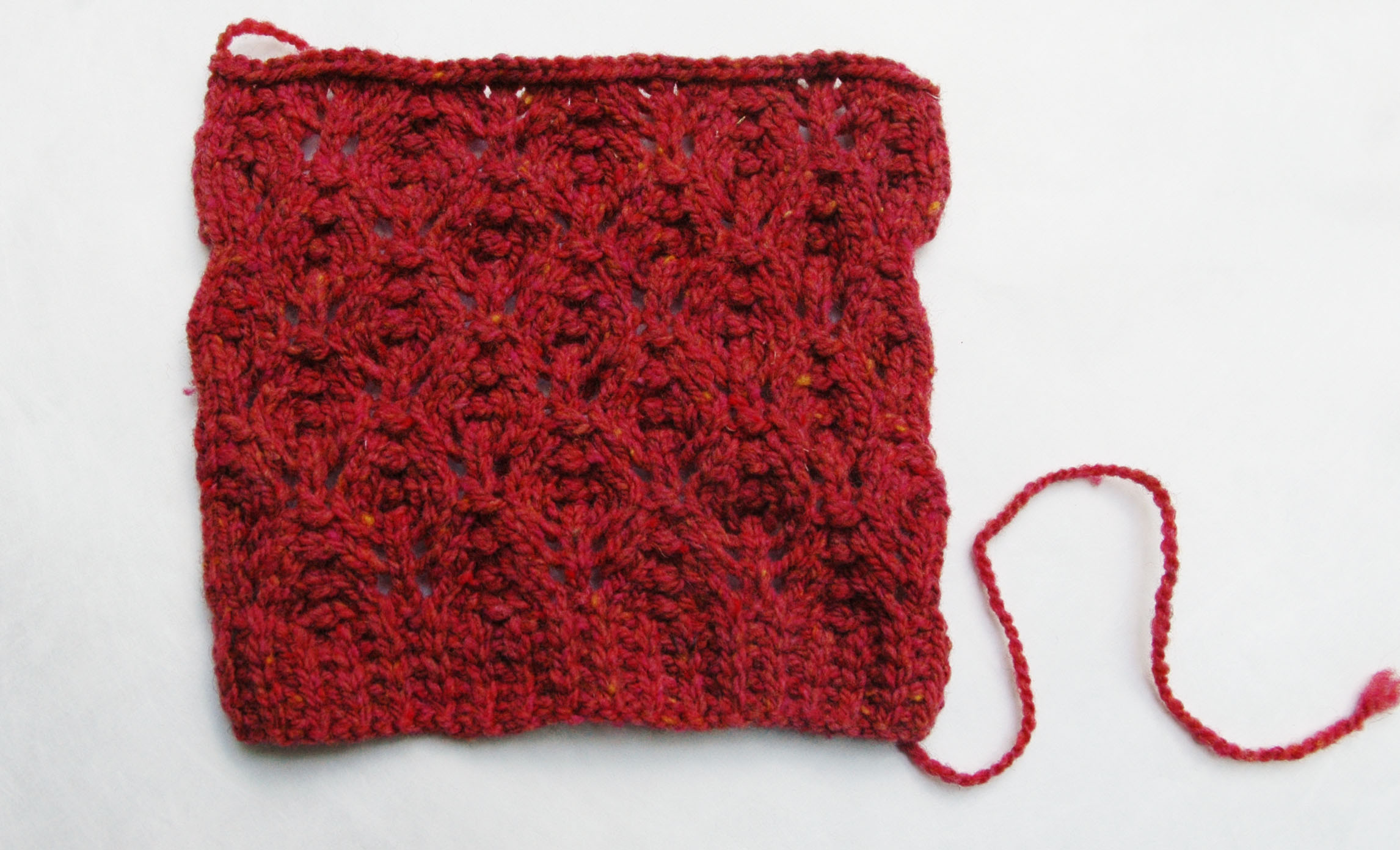 Maureen was inspired by one of the first vivid colors we created this summer and started swatching.  This lace pattern became the basis for her new cardigan.  Passionate Kisses is named after the color she chose to knit with.
We love how the botanical lace pattern highlights the rich tweedy color.  It also creates a lightweight fabric that will ensure your finished sweater is versatile during the change of seasons.  Fall here in New England can bring dramatic temperature changes during the course of a typical day and this sweater is a stylish layering piece that is as beautiful as it is functional.
Maureen designed the scooped neck to be clasped with just three buttons at the neck, but you could add buttons all the way down the band if you'd prefer.
The pattern uses a seamed construction, a modified set in sleeve, and is worked in pieces from the bottom up.  It is a great choice for intermediate knitters eager to try out our new yarn with a larger project.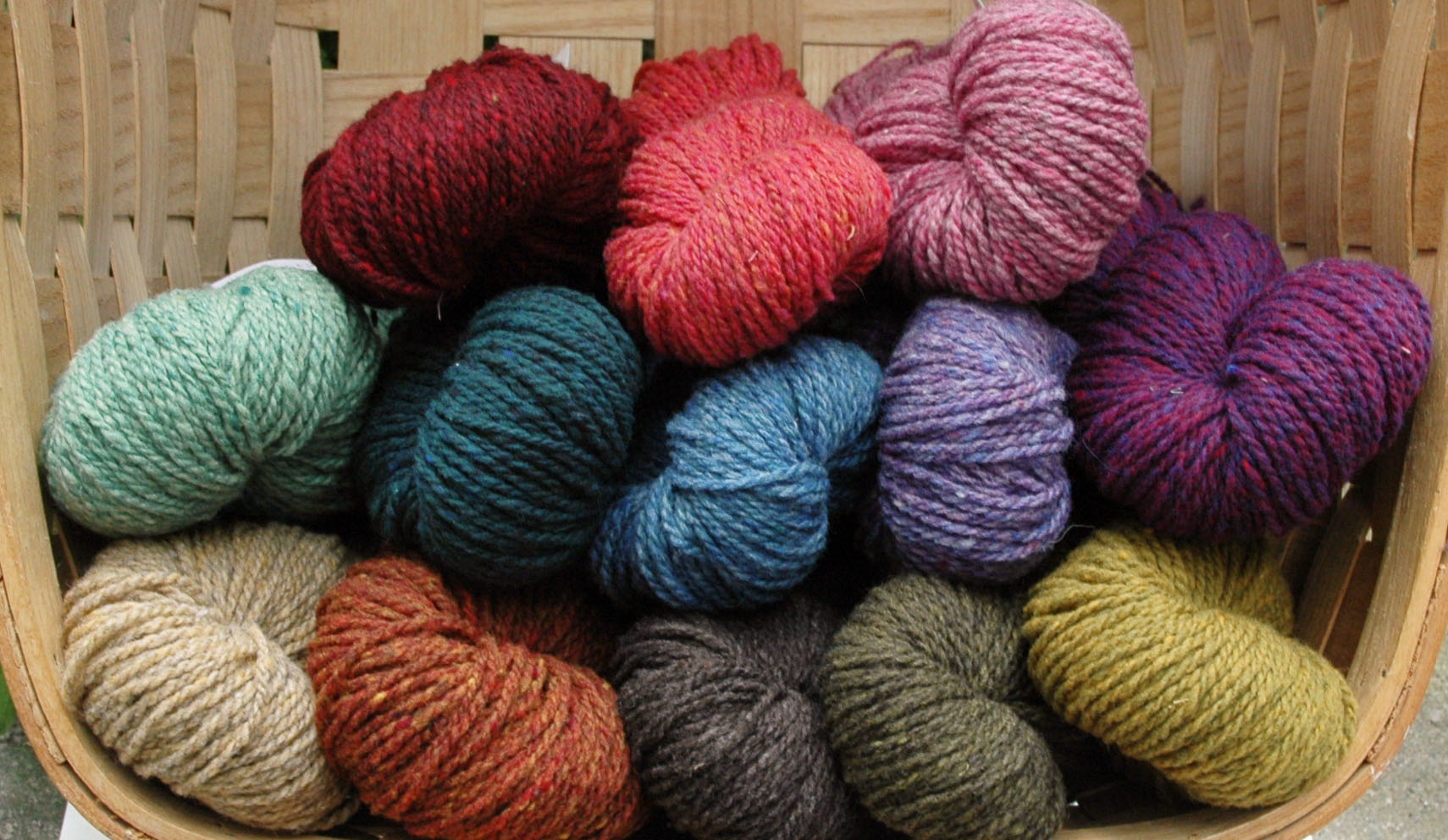 Which color would you cast on with?