With the new year, comes the release of the four patterns that have been exclusively available to the members of our 2019 Mystery Project Club Members!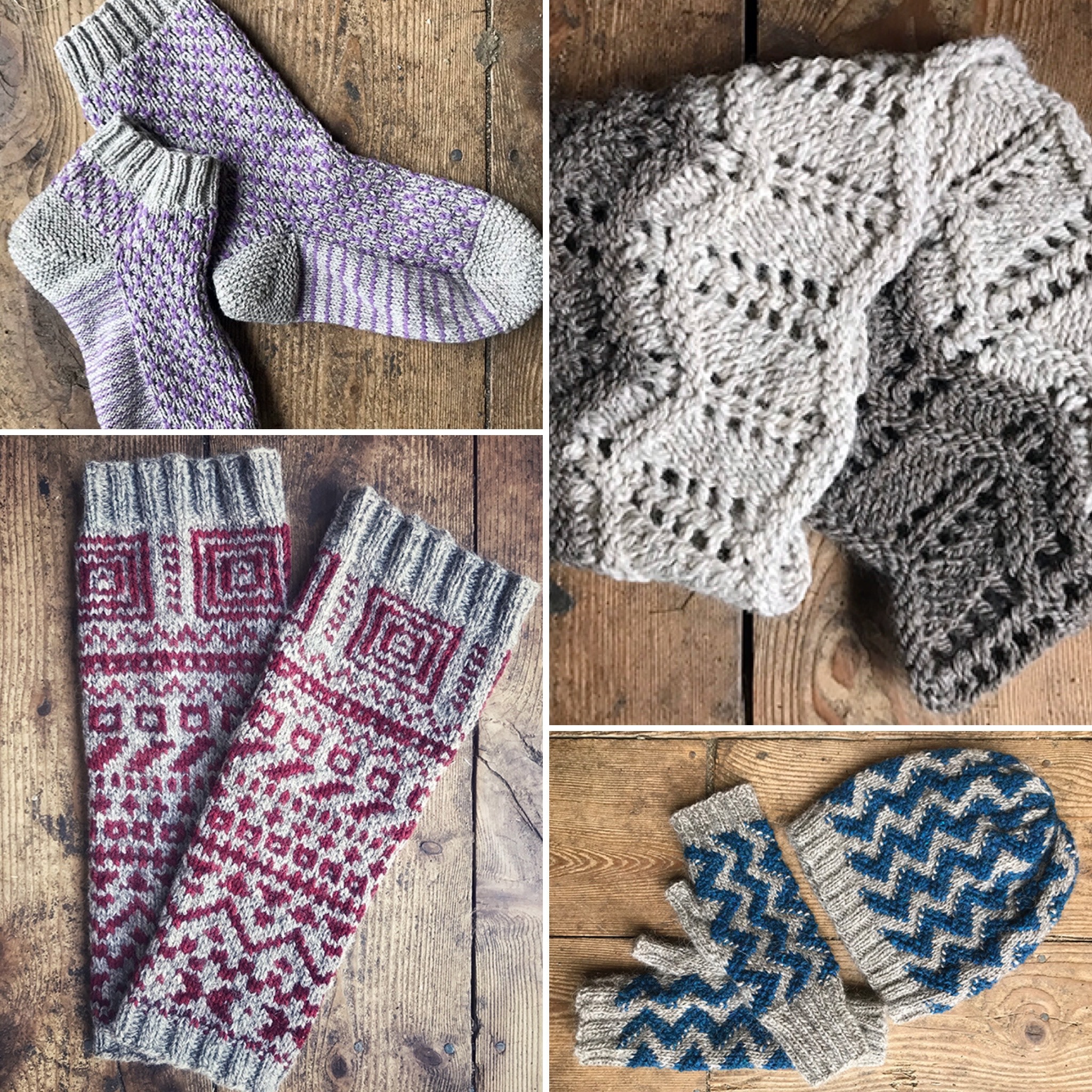 We're pleased to share with you four new accessory patterns.  These projects allowed us to introduce our club members to four gorgeous yarns that we've spun for fiber producers we partner with.
Clockwise from the top left is Dominique's Tuck Socks, Margeau & Rebecca's Cowl, the Nezinscot River Hat & Mitts, and Jill's Boots.  These designs have paired our yarns with theirs to highlight scrumptious fiber blends, and unique hand dying.
Our members received seasonal packages that included the pattern, all the yarn needed to complete their project, and a little gift. Their first delivery also includes a Spinnery project bag to keep everything organized. What could be more fun than finding such a precious package waiting in your mailbox?
With that in mind, we have developed a new idea to continue that pleasure of a surprise package arriving just for you.
Do you remember the joy of opening a letter from a pen pal? Or receiving a care package when you were away from home at school or at camp? What about the fun of selecting a mystery grab bag at the candy shop?
For 2020 we are curating a collection of seasonal care packages that will ship out with gorgeous skeins, a credit for your choice of pattern available on Ravelry, and a little sweet treat that will bring a smile to your face as you swatch with your new yarn and consider what you'd like to make! We'll also have a limited quantity of additional skeins available for separate purchase, so if you find that you'd like more yardage to complete a larger project, we can send you what you need to get started.
Our first Mystery Care Package is available to pre-order now! It is inspired by springtime crafting and will include fingering weight 100% wool yarn. In order not to spoil the surprise, we won't divulge any more details except to offer you four rough color themes that will customize your package to include shades you prefer.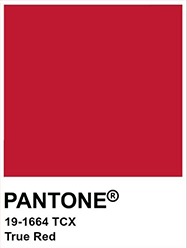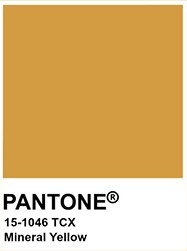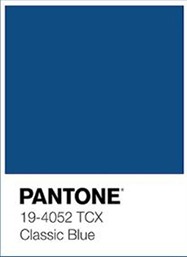 Once you've selected your color, and placed your pre-order, Melissa Johnson will handpaint your yarn and your package will be mailed to you in time for St. Patrick's Day.  We're offering these special packages for a limited time, since each one is custom assembled.  Purchase your choice before the opportunity vanishes on February 29th, 2020!
We hope that you'll take advatage of this fun offer, and that you'll take another look at our four newest accessory patterns.  We love giving you new ideas and beautiful new skeins to enjoy!