Our production team has been busy this week packing up dozens of boxes of patterns and yarn that will be headed to Santa Clara to be featured in the Green Mountain Spinnery booth at Stitches West.  Kate and Maureen will be in booths 817-819 at the Convention Center from February 18th – 21st with our yarns, patterns, and samples to share with you.
They will be featuring a new pattern available as an exclusive kit for Stitches West attendees.  The Beinecke Cowl designed by Cap Sease features blocks of garter and lace inspired by Yale University's landmark library.
This infinity cowl can be created with two skeins of Spinnery Sylvan Spirit.  Our exclusive kit will include the pattern, the yarn, and a fun gift, all for $40.  Visitors will be able to select their preferred color from our entire line of Sylvan Spirit including the new colors that we created last Spring.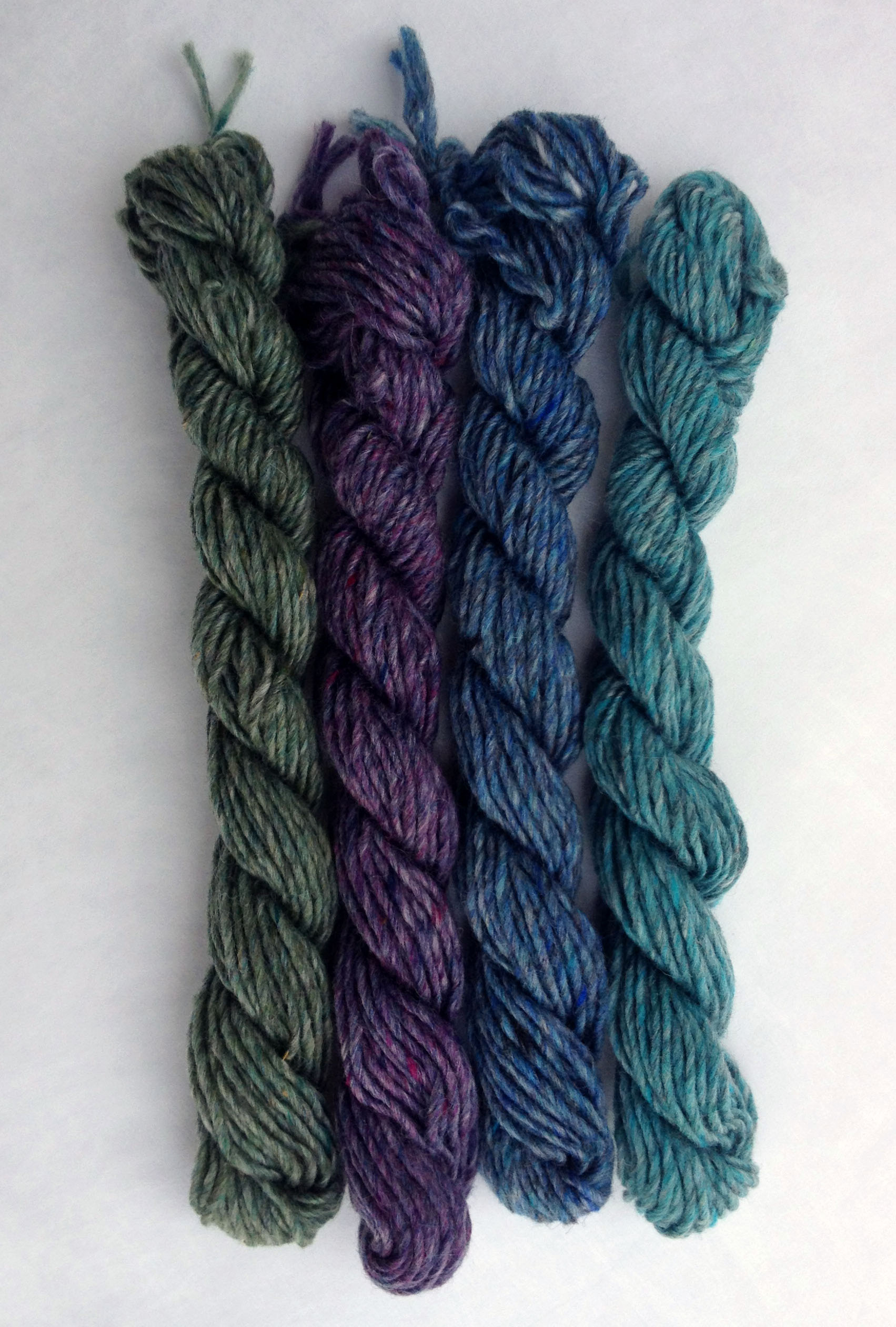 We hope that you'll mark your calendars and be able to stop by the Spinnery's home away from home.  We have even more to share with you and inspire your next knits.