This week's post has been commandeered by darling patterns that have distracted all of us here at the Spinnery this week.
Larisa is our mistress of the spinning machine.  She loves to knit socks and shawls and as it turns out, tiny animals.  Her Mom Sharyn just finished a little bat that charmed her daughter.  When Larisa inquired about the pattern, her Mom sent her a copy of the book that holds the entire collection.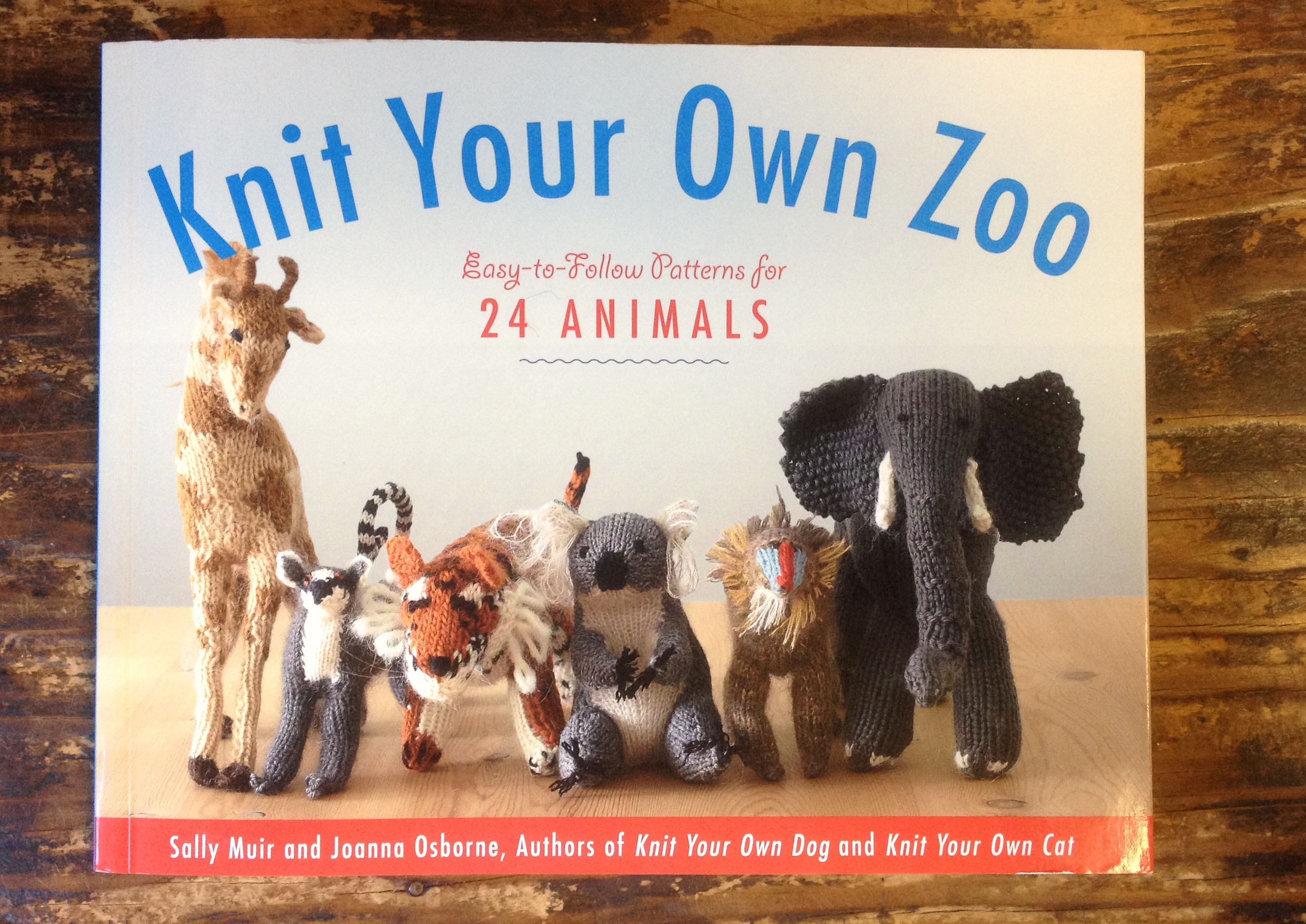 This collection of two dozen exotic animals created by Sally Muir and Joanna Osborne has kept us quite entertained.  Kate is eager to try casting on for a small family of meerkat using the natural un-dyed colors of Spinnery Alpaca Elegance: Dark Roast, Chai, and Cream.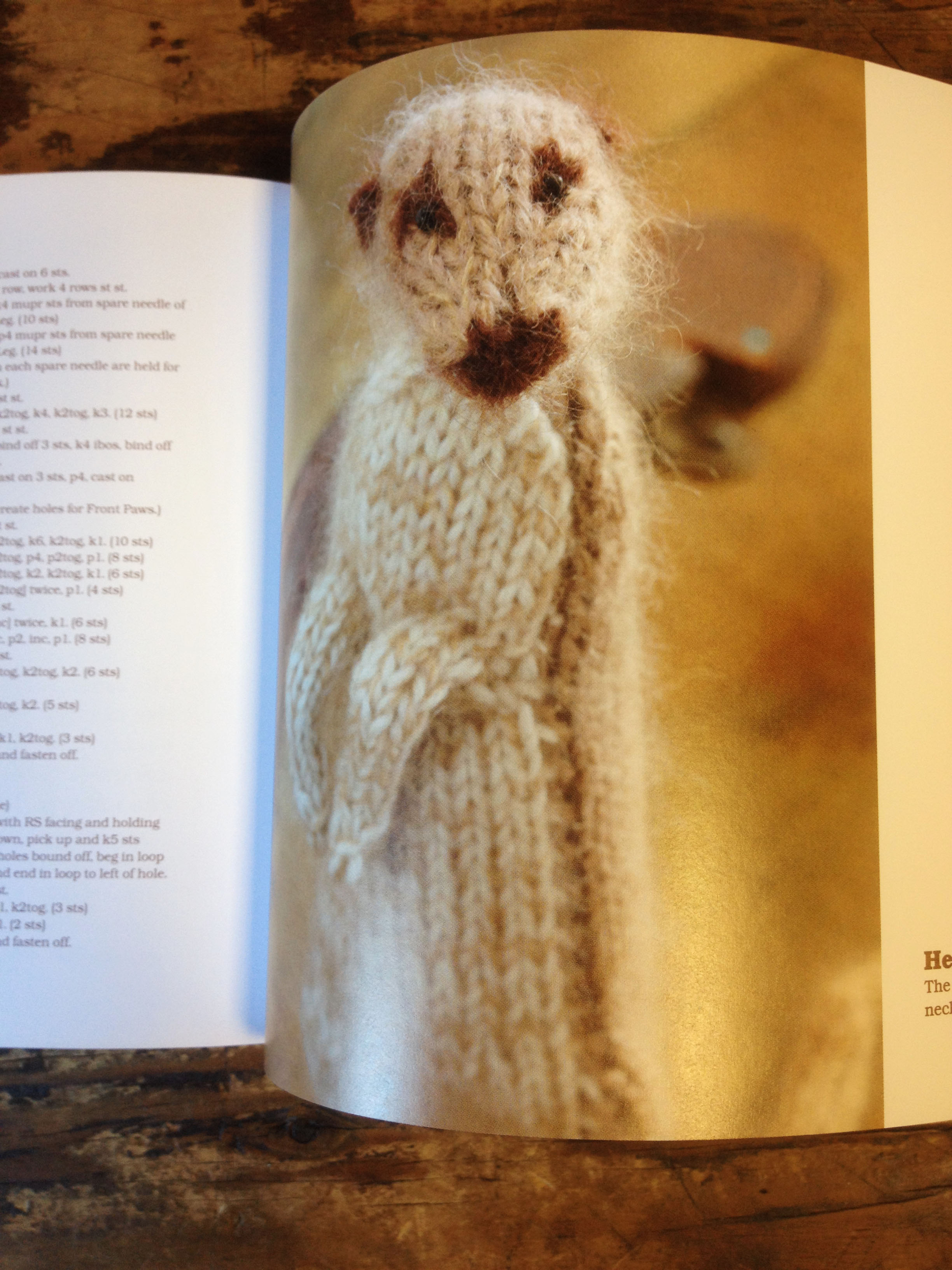 Larisa has her heart set on creating a camel with our un-dyed Alashan yarn made from 100% camel fiber.  Now to be technically accurate, our yarn is sourced from bactrian or two hump camels, but that may be splitting hairs.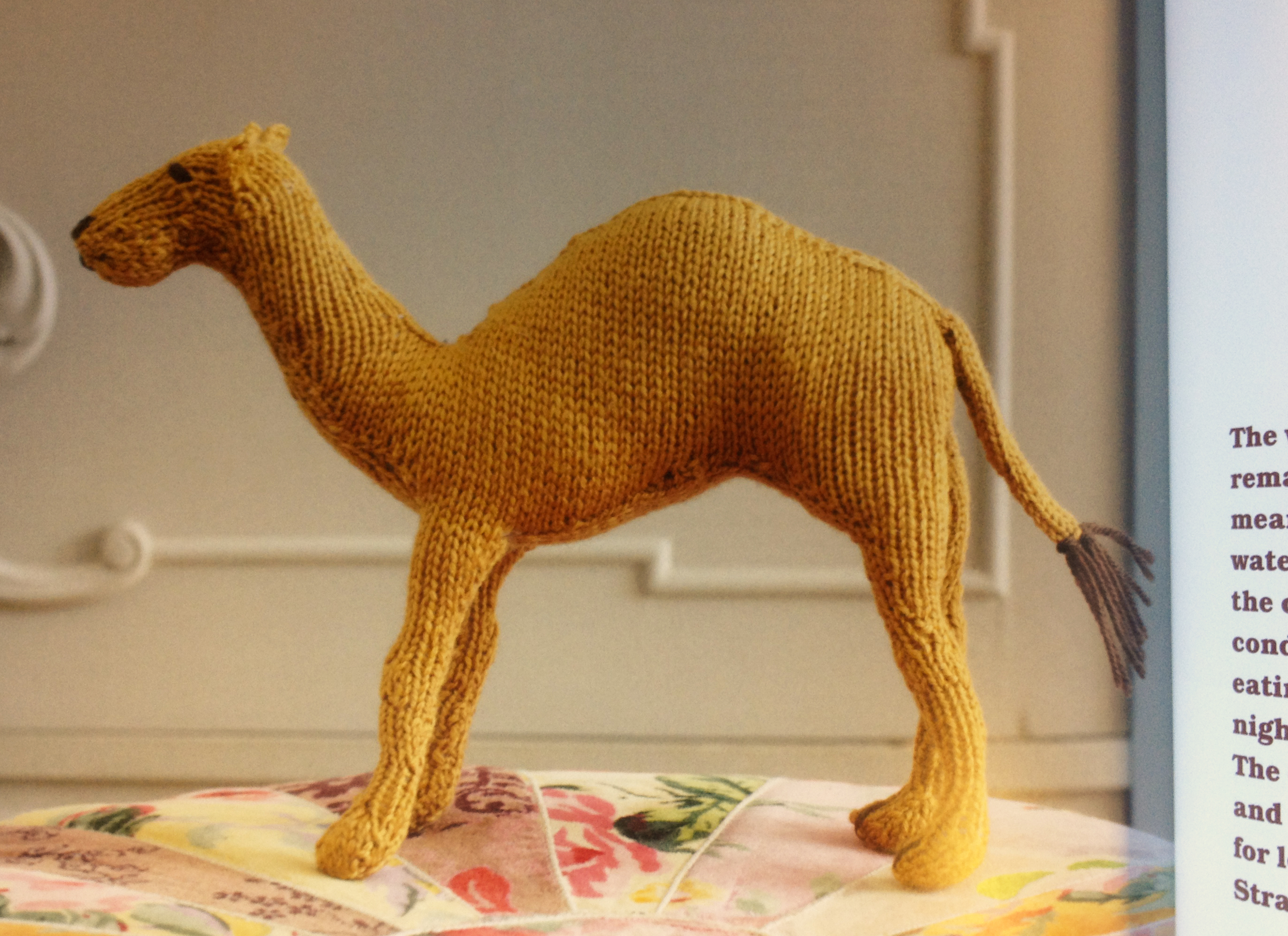 And if that wasn't enough to melt your heart just a little, another collection of animal patterns has recently been released for the crocheters among us!  Edward's Menagerie is a collection of patterns created by Kerry Lord.
This collection of 40 animals was created so that your yarn selection and gauge dictates the finished size of your new friend.  Fingering weight will create a tiny animal and heavier yarns will make a little creature large enough for a hug.
This collection includes all kinds of animals from domestic to exotic so it is likely that you will find the perfect match to the obscure request that your discriminating toddler may make.  Need an lemur, anteater, or nanny goat?  No problem!
We have an excellent collection of natural and undyed yarns from fingering weight to aran weight to make soft snuggly animals that will be a delight to create, collect and even more fun to give to a little one.  Give us a call at 800-321-9665  and we can help you select the perfect skeins for your new critter.