Eric and Maureen are going to be bringing a bit of the Green Mountain Spinnery to the West Coast next week. We will be participating in the  STITCHES Market at the Santa Clara Convention Center from Friday February 20th through Sunday the 22nd.
You'll find us at Booth 817-819 from 10am to 6pm on Friday and Saturday and from 10am to 4pm on Sunday. We hope that you'll be able to swing by for a visit.
This is a wonderful opportunity to see (and touch) all of our yarns in person. Since you've seen us last we've introduced a new yarn, our Spinnery Mewesic.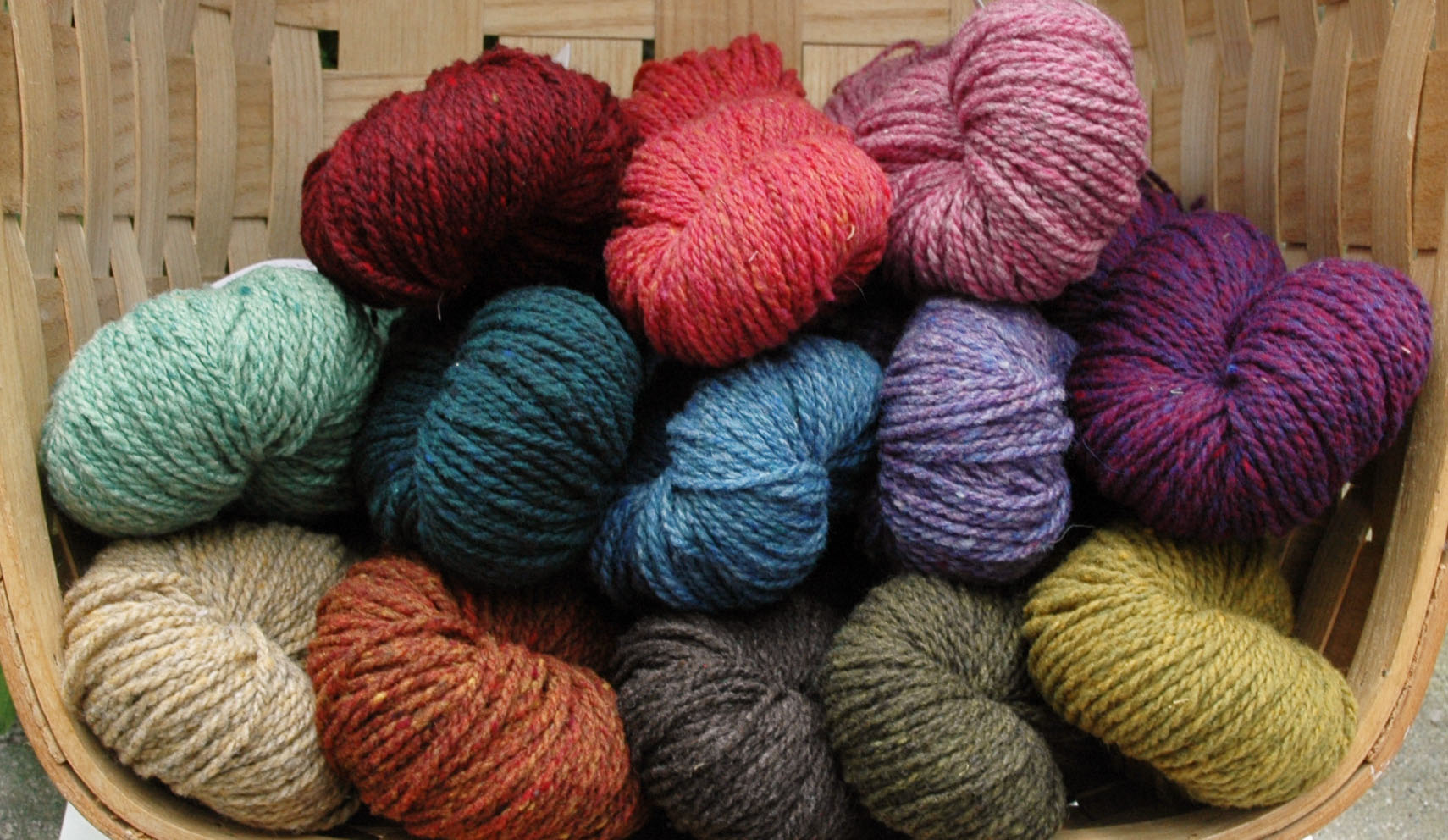 This tweedy blend of bale dyed fine wool is a treat to work with. We have a great selection of new samples to share with you so that you can see how beautifully this DK weight yarn knits up.
And we have a new color of Sylvan Spirit to unveil: Hematite.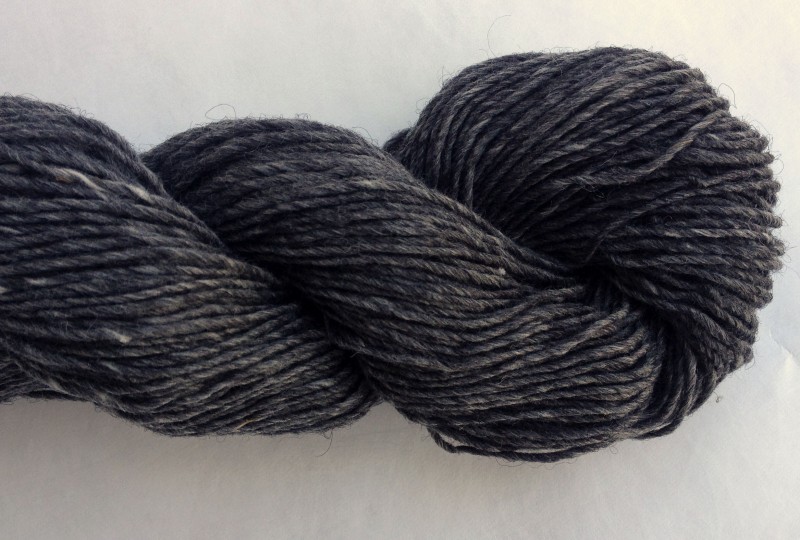 This inky mercury color is a perfect addition to the line, providing a deep rich dark hue at the end of the spectrum for stunning color work options.
Maureen has created a new pattern using this beautiful yarn that will be revealed at the show.  Details are still under wraps, but we'll be able to share photos when the sample returns to the Spinnery in a couple of weeks.
We are also extending our SALE on our Sock Art Yarns Forest and Meadow.  Our hand painted skeins will be available at just $20.25 while supplies last.  It makes all the difference in the world to be able to see these colors in person.
If a trip to Santa Clara is not in the cards for you, we hope that you'll visit us online and let us know how we can help get you started on your next Spinnery project.