As the 2016 Summer Games begin today, thousands of crafters around the world will be casting on for an "Olympics" of our own.  Raverly's Ravellenic Games 2016 begins with the opening ceremony.

"Challenge yourself by starting and finishing one or more projects during the 2016 Summer Olympics.
What will be a stretch for you? It could be a new technique, that first sweater or pair of socks, something massive, something delicate, or maybe finishing that monster in the closet. The goal of the Ravellenic Games is to support you in expanding your knitting/crocheting horizons."
Many crafters will be working while watching various televised events and you may find that you also want to follow along with the athletes in Rio through the official website here.
There are 15 events in the Ravellenic Games, as you'll see from the partial list below, there is something for everyone!  The dedicated Group on Ravelry has a wealth of information on their page.  You can join the group and learn more about the events.  We thought that we'd share a few project ideas with you that you may want to consider working on.
For the Afghan Marathon you might want to consider working on Gee's Bend a crocheted pattern, or the Diagonal Blanket for a project that will give you hours of stitches to work through the games.
Our Anatolian Flip is a perfect project for the Bag Backstroke.  This pattern knits up into an accessory that could be used as a bag or a tasseled hat.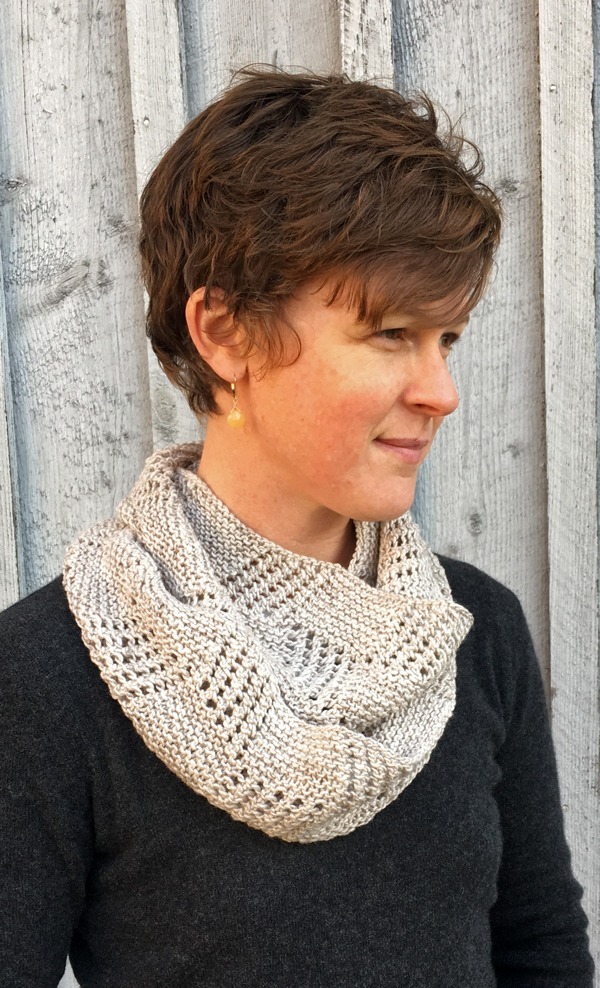 Cap Sease's Beinecke Cowl would be perfect for the Cowl Jump.  And folks who prefer to crochet may want to consider Maureen Clark's Septor Cowl.
The Garment Polo category is a catch all for garments and accessories not listed elsewhere in the events.  Our Ascutney Mountain Boot Toppers would qualify for this event and be a quick knit requiring just 2 skeins of worsted weight yarn.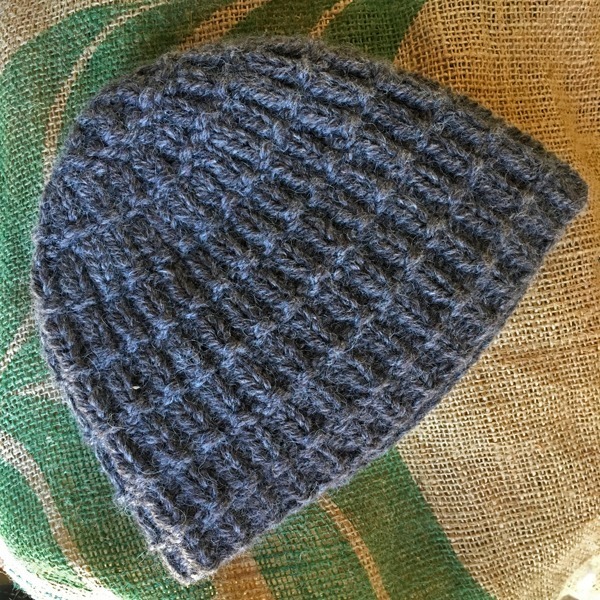 The Hat Dash is a quick event that you could participate in multiple times during the 16 days of the Summer Games.  We have several pages of pattern suggestions for you to choose from.  Our most recent hat pattern (the Granite Cap) is a quick knit on US 10.5 needles and a gauge of just 3 stitches per inch which can be achieved with our Capricorn held singly, our Green Mountain Green held double or our Moorit DK held triple throughout the project.
The Mitten Medley could be entered with any of the 14 mitten, glove, and fingerless mitt patterns that we have available.  You just need to be sure to make a pair of whatever you choose in order to qualify.
The Scarf Hockey event may be a perfect way to get some of your holiday knitting started.  Beginning knitters may want to consider our Simple Pleasures Scarf or the Pleated Scarf for a big more texture.  More confident knitters may want to try casting on for the Snowfall Scarf with its shifting lace pattern that may keep you on your toes.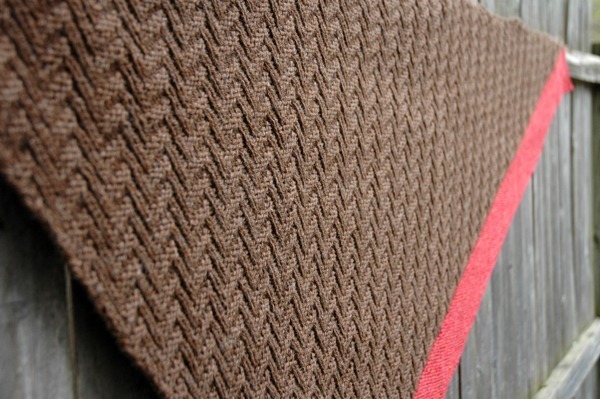 Shawl Sailing includes any items that is triangular and can be worn around the neck.  Our Jordache Shawl pattern would certainly qualify, as would our Davis & Furber Shawl that is a quicker knit with DK weight yarn.  Both of these patterns include charted instructions that may be just the challenge you were looking to tackle for these games. *If you joined our Jordache Knitalong last month and cast on before this week's official start, you can enter your project in the WIPs Wrestling category and gain credit for your project!
Sock-Put could be the inspiration you needed to try casting on for your first pair of socks.  You may also want to consider trying a pattern that has you working your socks from top-down or vice versa if you have only used one of those methods in the past.  We have 14 patterns to choose from!
As I'm sure you can imagine, we have a wealth of pattern options that you can choose from for the Sweater Triathalon event.  In the 30 years that the Spinnery designers have been publishing patterns, we have accumulated dozens of classic designs that could be just what you are looking for.  Our sweaters include color work, cabled textures, lace work, and more.  No matter what challenge you have set for yourself for these Revellenic Games, there is a pattern here that will provide you with a fun project that will result in an heirloom sweater that you'll enjoy for years to come.
We'd like to support your efforts in these games, please send us an email at kate@spinnery.com if you have questions about any of our patterns.   Now, let the games begin!