Last year we created our first project club with the Quartet Hat Club. We launched the project in January and sent our members four exclusive project kits throughout the year. Melissa Johnson crafted all four beautiful designs that reflected the seasons and featured different Spinnery yarns.
Our members were delighted with club and shared their appreciation with us.
George from Eugene, Oregon "enjoyed this seasonal process – just a treat in all ways!" Gail from Keene, NH "enjoyed making these hats, and the yarn is gorgeous!!" Linda from Guilford, CT "I have had so much fun knitting these hats. Instructions are easy to follow and it is nice having all the supplies." and Carrie from Madrid, NY "This club has been fun! I hope you do this or something like this again."
So this year we are pleased to announce our second annual project club: the 2017 Cowl Club!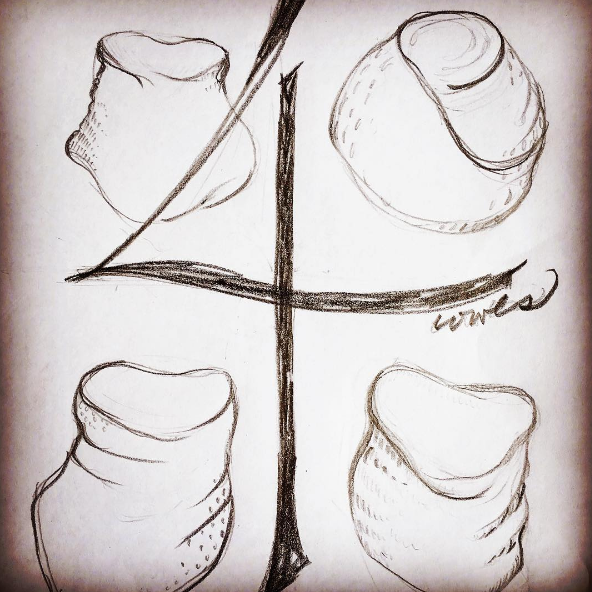 Four different Spinnery designers have created four beautiful cowl patterns with the seasons in mind. Each pattern will feature a different Spinnery yarn and provide you with a pattern you'll want to knit again and again. As a Cowl Club member, you'll have exclusive access to these patterns until they are made available to the public in 2018.
You'll receive a quarterly preview email with photos of the next surprise pattern delivery and a choice of two colorways. When you've let us know which version of the kit you'd prefer, you'll receive a special package including a new pattern, all the yarn needed to complete the project, and a special treat. Your first delivery will also include a small Spinnery project bag to keep your project materials organized and easy to find.
Membership is open for a limited time until Friday January 13th, 2017. And it might be the perfect thing to add to your own wish list. Treat yourself, or forward this link to those looking for a gift for you. It's possible that you'll be able to thank them with a the gift of a special hand knit cowl!
(And for those of you who weren't part of last year's Quartet Hat Club, the patterns for the hats shown above will be available in early January, so get ready to cast on!)
We hope that you'll join the fun of our 2017 Cowl Club.  It may be your favorite gift this year!