We have released a new pattern this week that you may find irresistible: Maisie designed by Cap Sease.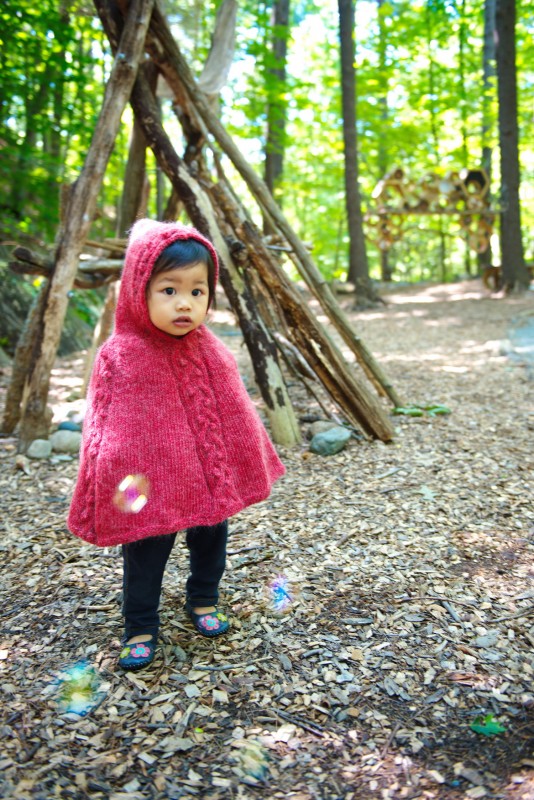 This magical little red riding hood is sized for pint sized folks aged 2-4.  And we think it is darling.  The pattern calls for up to three skeins of any of our worsted weight yarns: Weekend Wool, Mountain Mohair, or the softest of the bunch: Green Mountain Green.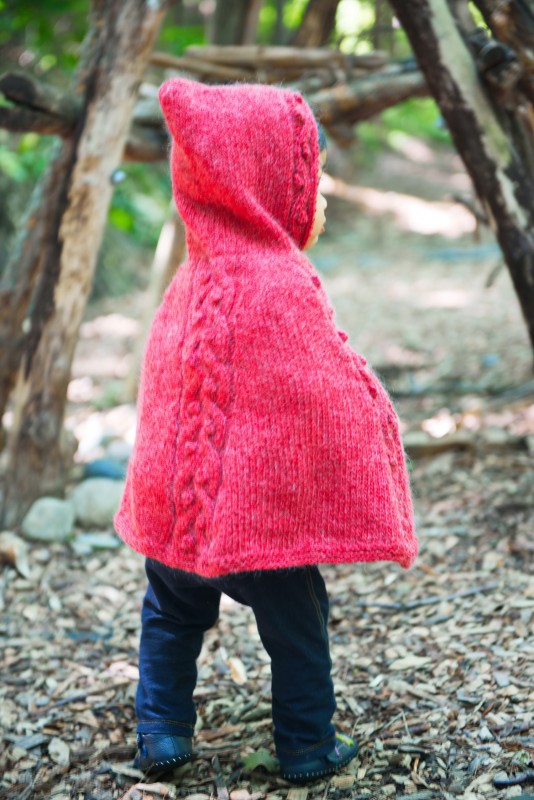 While local temperatures have dropped below the "in between" Fall and Spring range that is perfect for this little poncho, this quick knit can be cast on and ready for the Spring thaw in no time.
You'll enjoy working on the delicate cabling that decorates all sides and wraps around the edge of the hood.  This is a great pattern to work on through this Winter's chill.
Give us a call or visit us to explore our rich spectrum of color options.  We look forward to your visit.