Our collection of four hat patterns designed by Melissa Johnson for our 2016 Project Quartet Hat Club are now available!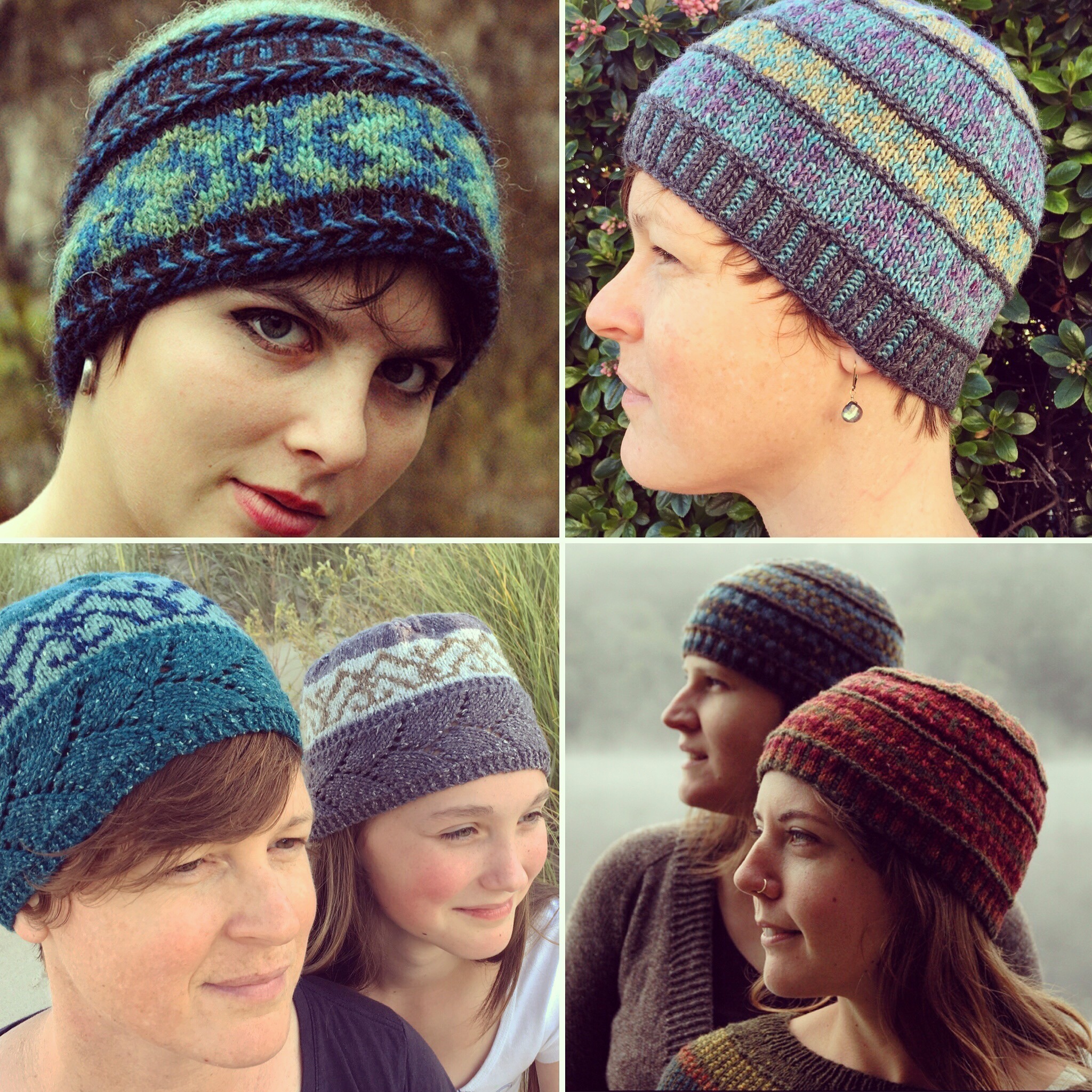 Up until now, these patterns were exclusively available to those who signed up for club membership at the beginning of 2016.  Now that the membership for our current Project Club has been filled, we can share these patterns with everyone!
The Quartet Hats are wonderful additions to the Spinnery's pattern collection.  Melissa designed each one to feature different Spinnery yarns that reflect the four seasons which inspired them.
Our club members loved working on these projects and many found that they reknit the patterns with left over and stash yarns.  Since the patterns call for small quantities of from 3 – 4 colors, you may find that you're able to make several hats by swapping colors and using up your remaining partial skeins.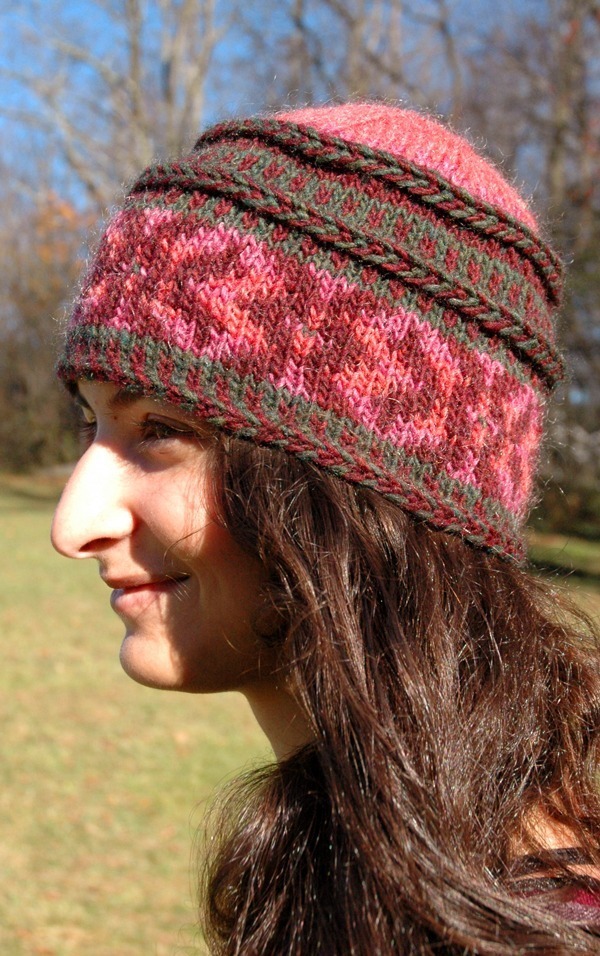 The Winter Hat features four colors of our Mountain Mohair and a unique braided detail.  The double layer of yarn created with the stranded colorwork will keep you cozy all winter long. If you don't already have particular colors in mind, this hat could be knit up with a single full skein and 3 of the mini skeins available in our Mini Bundles.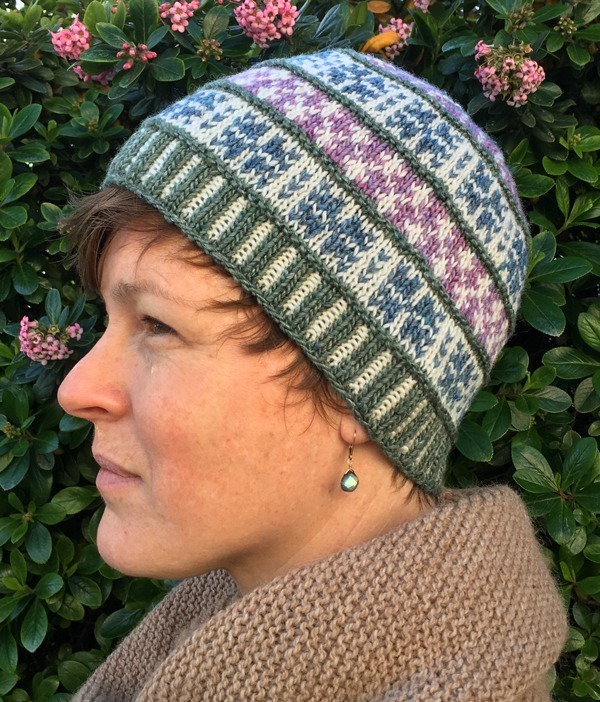 Melissa's Spring Hat is created with our Sylvan Spirit.  The addition of TENCEL provides an extra luster to the crisp stitches and makes your Fair Isle colorwork look its best!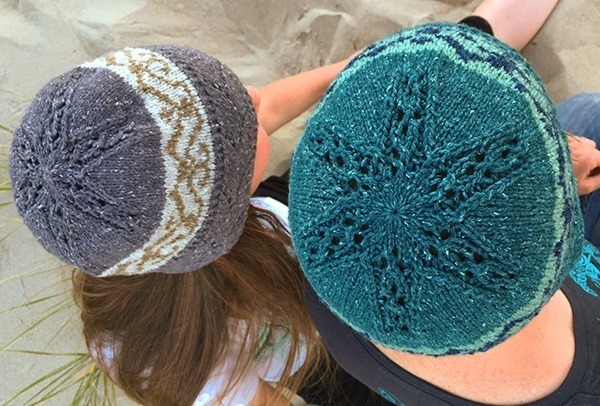 The Summer Hat is made with Cotton Comfort and features beautiful lace at the brim and crown decreases, as well as a stranded color work section with a nautical theme. This lighter weight fabric is perfect for warmer climates and seasons.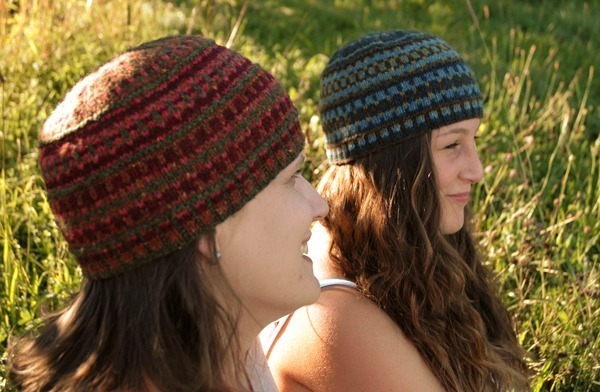 Last but not least, the Fall Hat shows off the jewel tones of our Mewesic line.  As you can see, these skeins were created with color work in mind.  These hues play off one another beautifully; and this design uses 4 complementary colors to great effect.
We hope that you'll take a closer look at each of these patterns.  You'll be very happy that you did.