The fall color is really starting to pop here in Putney, Vermont.  Every day, our commute into the Spinnery is a breathtaking pleasure and we all count ourselves lucky to be living here.
It is also our pleasure to bring a little bit of that vibrant color to you in the form of our blended and hand-painted skeins.  Our design team works hard to capture the amazing palette that nature inspires.
We are heading out to two festivals over the next couple of weeks and we hope that our travels will bring us (and our yarn) a bit closer to you.  We know how difficult it can be to choose a color online.  And we love having the chance to share our yarns with our friends and customers in person so that they can touch and see the skeins for themselves.
This weekend October 18th and 19th we will be at the New York Sheep & Wool Festival in Rhinebeck, NY.  We are bringing our new samples, patterns, and skeins, as well as a few freshly cast-off sweaters to model.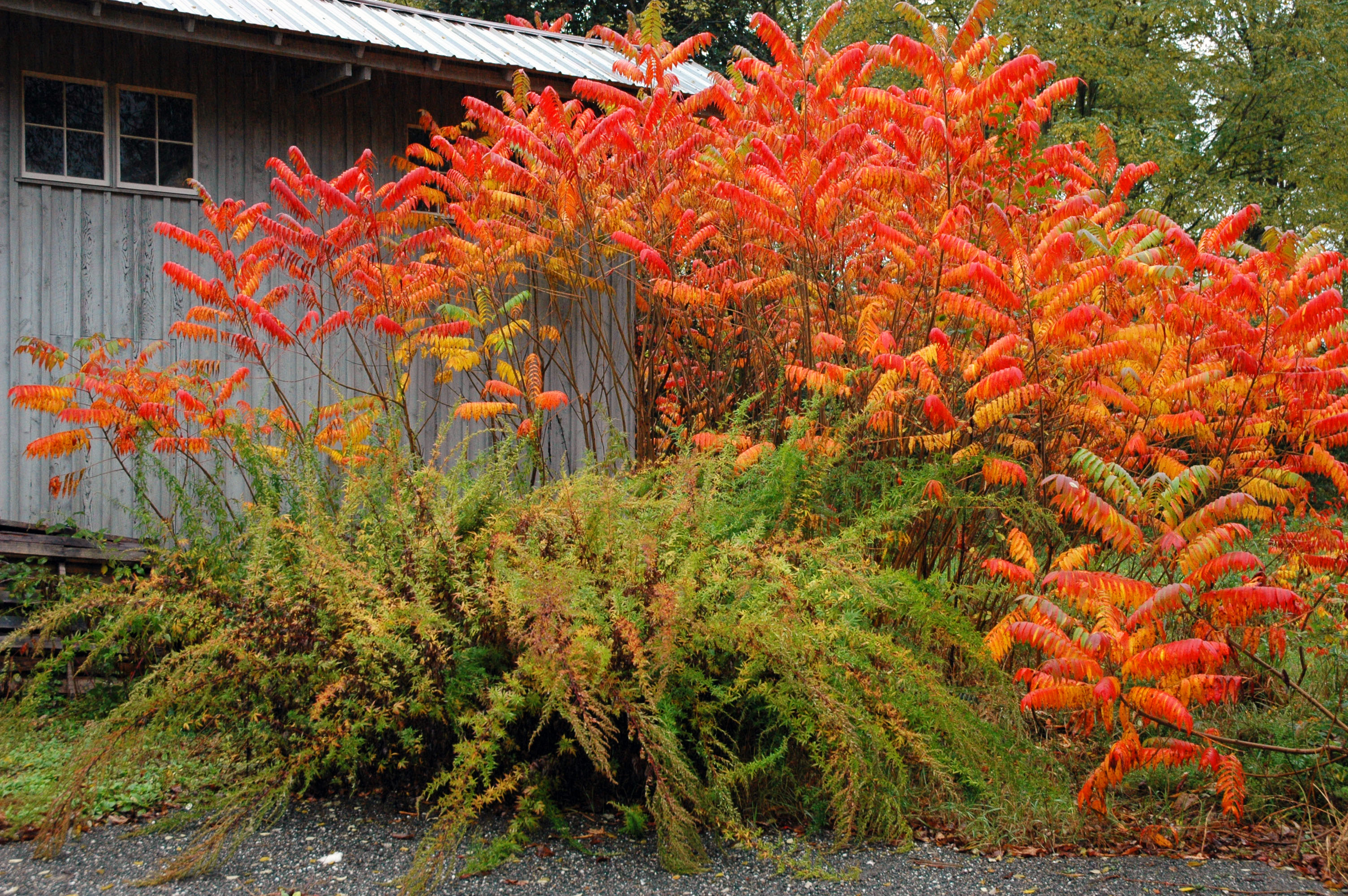 Then early next week, Eric and Maureen are headed west!  They will be bringing our little shop to the Chicago area where they will be participating in Vogue Knitting LIVE October 24th – 26th.
On their way they will be making a special stop with our friends at D' Vine in Shipshewana, IN.  They are hosting us for a special event on Wednesday October 22nd from 2pm-4pm.
We will be showcasing our one-of-a-kind hand-painted fingering weight skeins as well as sweater quantities of our new Mewesic yarn.  This will be a unique opportunity for those of you in that area to see these yarns in person.  We'll also have samples that you can try on and some great pattern suggestions that may inspire your next project.
We look forward to seeing you soon!