Come stitch with us!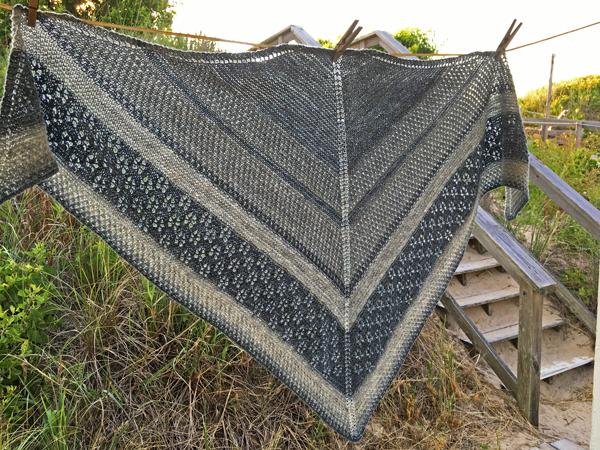 We'll be starting a KNITALONG for this beautiful shawl this weekend (July 16th) and would love to see photos of your progress.  You can share them on our Ravelry thread or on Instagram by adding #jordacheknitalong to your comments.
We hope that you'll take this project with you everywhere this summer.  Those growing rows will be quickly accomplished if you add to them everyday.  Your shawl could go on holiday, to the farmer's market, on a picnic, out into the garden, or even to the movies!
You can find the Jordache pattern here.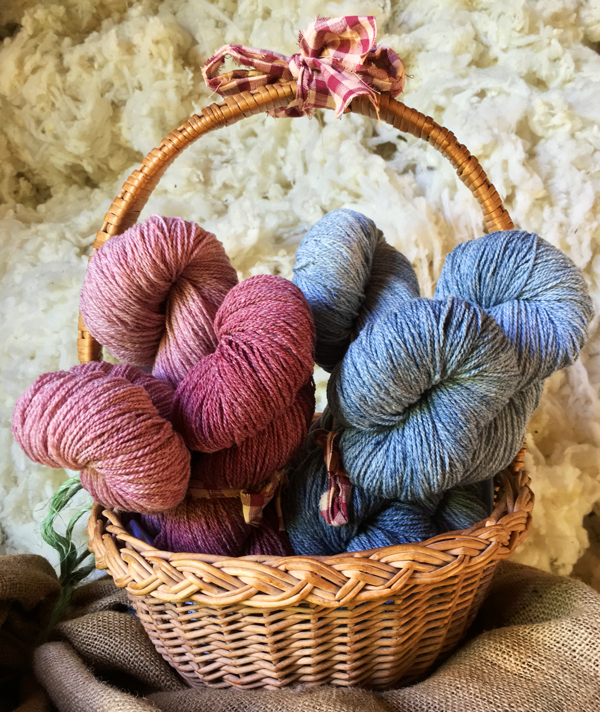 And to help get you started we have a special offer to share with you: If you purchase a Lana Gradient Bundle before July 22nd, you'll be able to get a copy of the pattern FREE.
Find a comfortably cool spot, pour yourself a tall lemonade and let's cast on!