As we gather around holiday tables this weekend with friends and family, we can't help but count our blessings.  We are so grateful for your enthusiasm for our deliciously wooly yarns.  Your support of our mission allows us to continue to partner with small farms raising heritage breeds, and that keeps the American fiber shed thriving.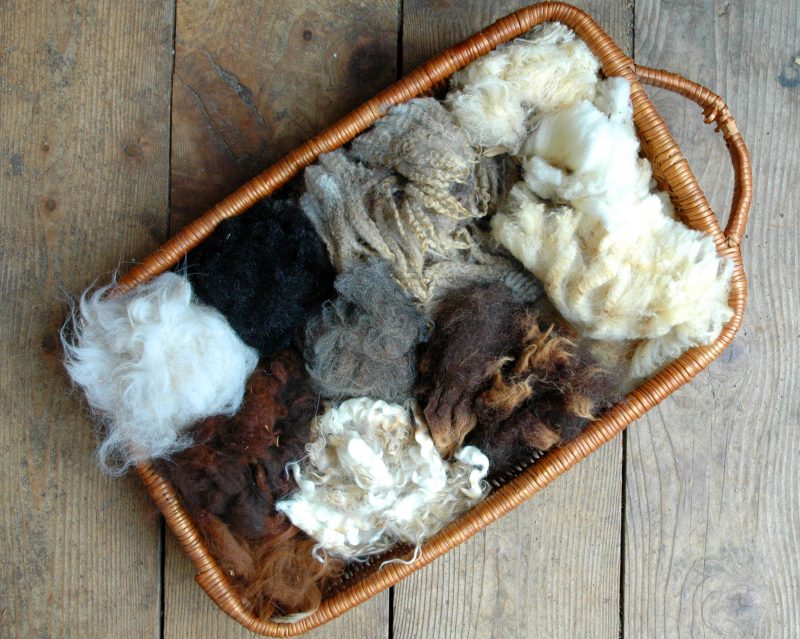 As a small token of our gratitude, we hope that you'll enjoy a FREE pattern for the Common Cap.
This unisex hat pattern was designed to fit almost any head from the age of 3!  A very stretchy ribbed brim will accommodate heads with circumferences between 18 – 24 inches.  With directions for three separate depths, you can knit up a short beanie, a cuffed watch cap, or a slouchy hat and almost anything in between.
Providing those that we love with beautiful wooly warmth is one of the many benefits of our craft.  We hope that you'll use this pattern to knit up some warm hats for anyone who warms your heart.  You can download the FREE PDF here and cast on without delay.  We recommend using our Weekend Wool, but you'll get gauge with our Mountain Mohair or the Maine and Vermont organic yarns.
Even with the few weeks remaining until the next holidays, you'll have time to knit several of these hats as last minute gifts for anyone on your knitworthy list.
All of us here at the Spinnery wish you and yours a wonderful holiday season.  Thank you from the bottom of our wooly hearts.