In anticipation of one of the heaviest travel days all year, we thought we'd start a KAL so that we can all be knitting together over Thanksgiving Weekend.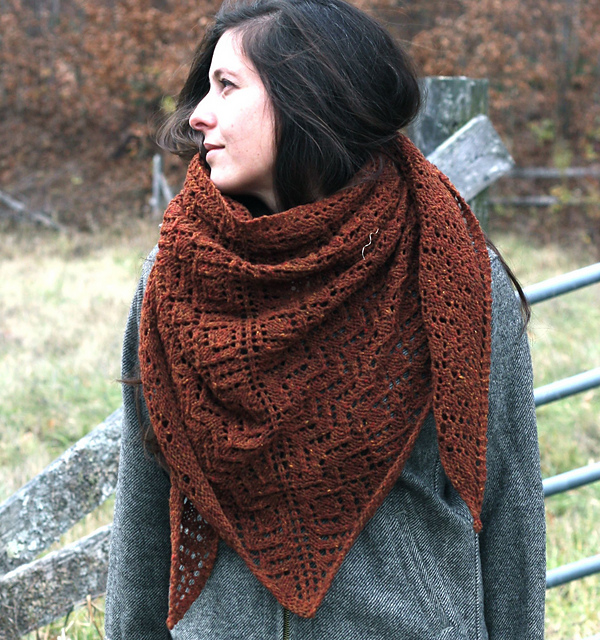 We are all in love with Amy Christoffer's new Gold Rush Shawl.  And we can't help but feel as though it will be a perfect project to keep us all happily occupied through traffic jams, flight delays, football games or whatever else Thanksgiving Weekend and the holiday season in general have to throw at us.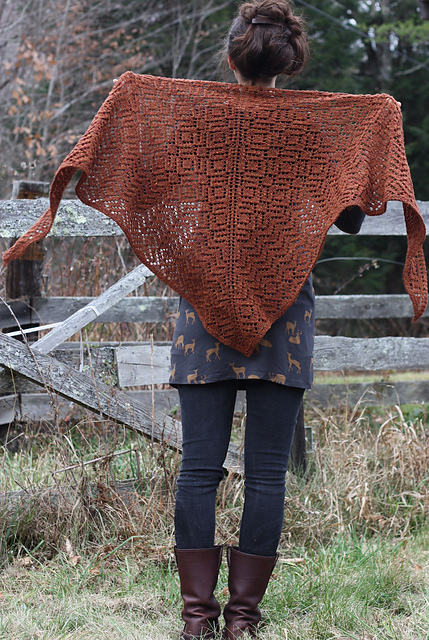 We hope that you will join the fun and cast on with us Monday November 24th. Our goal is to finish our shawls before December 31st.  We'll be running a contest along with this KAL giving all of you who join along a chance to win a $25 Green Mountain Spinnery gift certificate.
Whoever posts the most about their project progress on the Spinnery's Ravelry Thanksgiving 2014 KAL discussion board will be chosen as our lucky winner just in time for New Years!
Want one of your friends to join in giving you a great excuse to gather and knit? Think about gifting a copy of the pattern and encourage them to join the Spinnery Ravelry group if they aren't already members.  Then you both can have a chance to win the contest!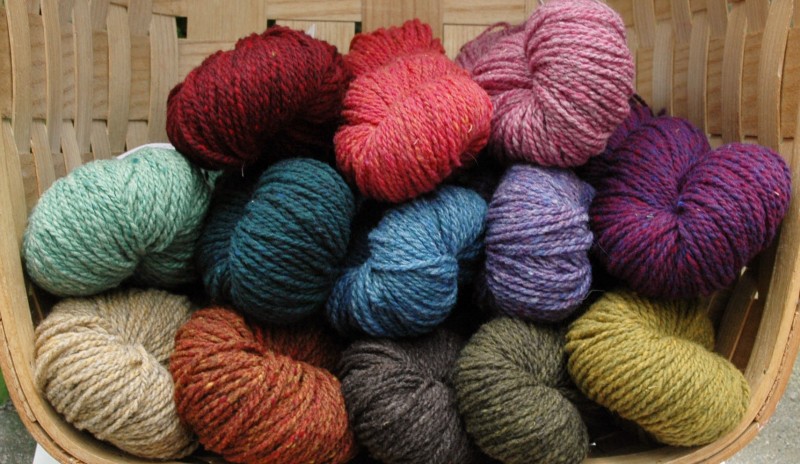 We can't wait to see what you choose to cast on with (the pattern calls for four skeins of Spinnery Mewesic). Share photos of your skein selection, your progress, or even recipes that you and your family are enjoying this holiday season.  We want to know all about how this project makes your holidays a bit more fun.