Sugaring season is almost over here in Vermont which has us all very eager for Spring.  Temperatures are no longer dipping below freezing at night and while we are seeing some occasional snow flurries, the snow drifts are no longer deepening.
In celebration of the change of season, we've created a FREE pattern addendum to the very popular Ascutney Mountain Hat & Earwarmer pattern.  With our addendum, you can make a pair of boot toppers that feature that beautiful braided cable.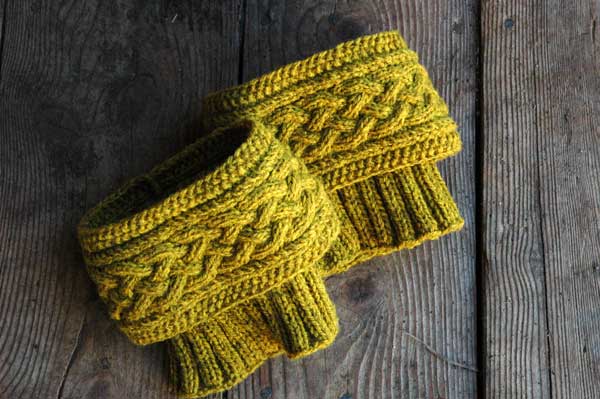 This pair was knit up with two skeins of our Weekend Wool.  This crisp 100% wool 2-ply yarn provides wonderful stitch definition to compliment the brilliant color palette.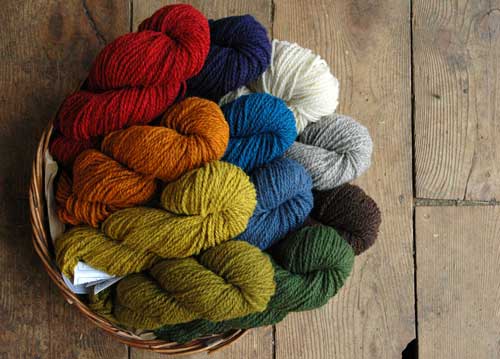 What could be more fun that a pop of bright color to brighten up your work boots?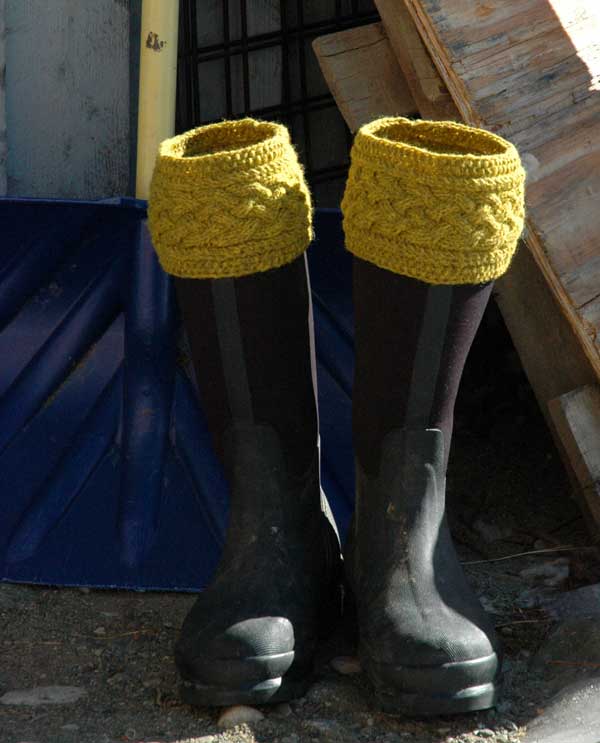 For those of you who already own a copy of the pattern, downloading the FREE addendum will set you on your way.  If necessary, purchasing a copy of the Ascutney pattern here will provide you with all  the information (and cable charts) that you'll need.
Before you know it, signs of warmer weather to come will blossom all around us.  We can't wait!